BSJ provides a unique learning journey for our students of all ages, starting from Kindergarten at age 2 to 5, Primary School from age 5 to 11 and Secondary School from age 11 to 18. Our experienced teaching faculty, wellbeing counsellors and University Counselling team support students throughout their academic and personal growth.
About Us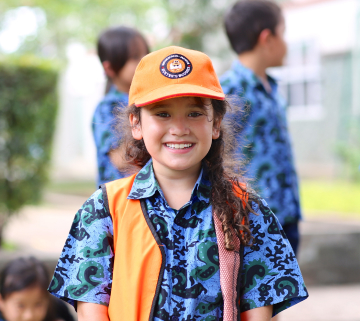 Mission, Visions & Values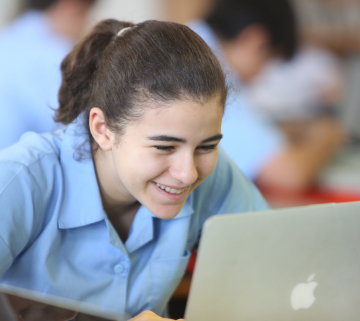 Global Citizens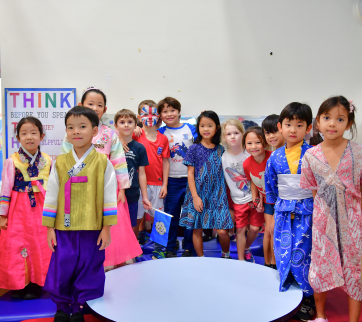 High Quality Learning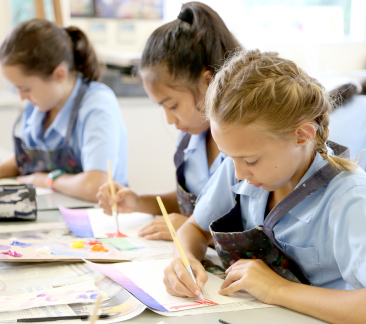 High Quality Learning
At BSJ, we place the individual student at the heart of high-quality learning. Our approach is collaborative, inquiry-based, active, engaging, and dynamic, designed to foster students' knowledge, intellectual and emotional skills, and a sense of global and local awareness. We believe that academic progress and emotional wellbeing go hand in hand and aim to develop the whole child. Our learning environment provides a safe and supportive space for students to explore their interests, ask questions, and engage in meaningful conversations. With a focus on personalised learning, our students develop the skills they need to be confident and capable learners, ready to take on the challenges of tomorrow's world.
Defining High-Quality Learners at BSJ
At BSJ, we believe that high-quality learning requires a range of skills and attributes that empower students to thrive both in and beyond the classroom. Our students develop and continually improve the following skills as outlined by the International Baccalaureate (IB): they are knowledgeable, critical thinkers, effective communicators, open-minded, inquisitive, principled, caring, risk-takers, balanced, and reflective.
In addition to these skills, high-quality learners at BSJ possess a positive attitude toward learning and a growth mindset when approaching problems and challenges. They are resilient and resourceful, with the social and emotional tools to overcome setbacks and flourish. Our students have agency over their own learning and play an active role in their own learning journey. They set their own learning goals and are committed to achieving them with the support and feedback of their teachers.
We believe that high-quality learning is facilitated by a supportive and stimulating learning environment characterised by excellent teaching and effective systems that prioritise student engagement and success. Our commitment to academic excellence and holistic development ensures that BSJ students are well-equipped to succeed both now and in the future.
Creating an Inspirational Learning Environment
At BSJ, we believe that an outstanding learning environment fosters collaboration and communication while inspiring creativity and curiosity. Our learning spaces are designed to be comfortable, spacious, well-lit, and safe, with a variety of stimuli that facilitate learning. In addition, our learning spaces are flexible, allowing us to adapt to a variety of learning experiences. Our learning rooms are well-equipped with resources, including relevant technology, to enhance high-quality learning. We recognise the importance of displays that celebrate student creativity and achievement while also stimulating, reinforcing, and supporting learning.
Our Superior Learning Systems
At BSJ, our commitment to providing high-quality learning systems is reflected in our comprehensive academic and wellbeing frameworks, assessment processes, and flexible approach to innovation and creativity. Our small class sizes promote collaboration and individualised feedback, enabling students to develop their skills and reach their full potential. Additionally, our structured daily schedule encourages reflection and inquiry, creating a dynamic learning environment that enhances student progress.
What Makes a Great Teacher
At BSJ, we are proud to have high-quality teachers who are not only knowledgeable and skilled but also committed to fostering curiosity and engagement in their students. Our teachers embody a spirit of lifelong learning, consistently striving to improve their craft and deeply passionate about both their vocation and their students' wellbeing. They set high expectations for each learner while embracing inclusivity and supporting all learning needs. Our teachers frequently provide formative feedback and expertly facilitate learning through thoughtfully planned and challenging activities, creating a dynamic and engaging learning environment that prepares students for success beyond the classroom.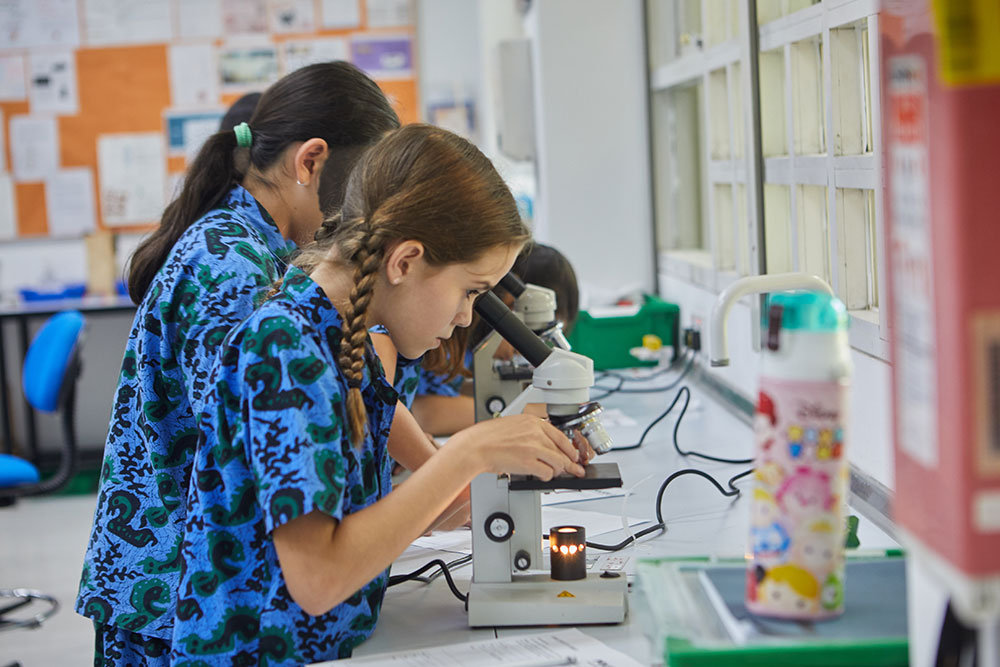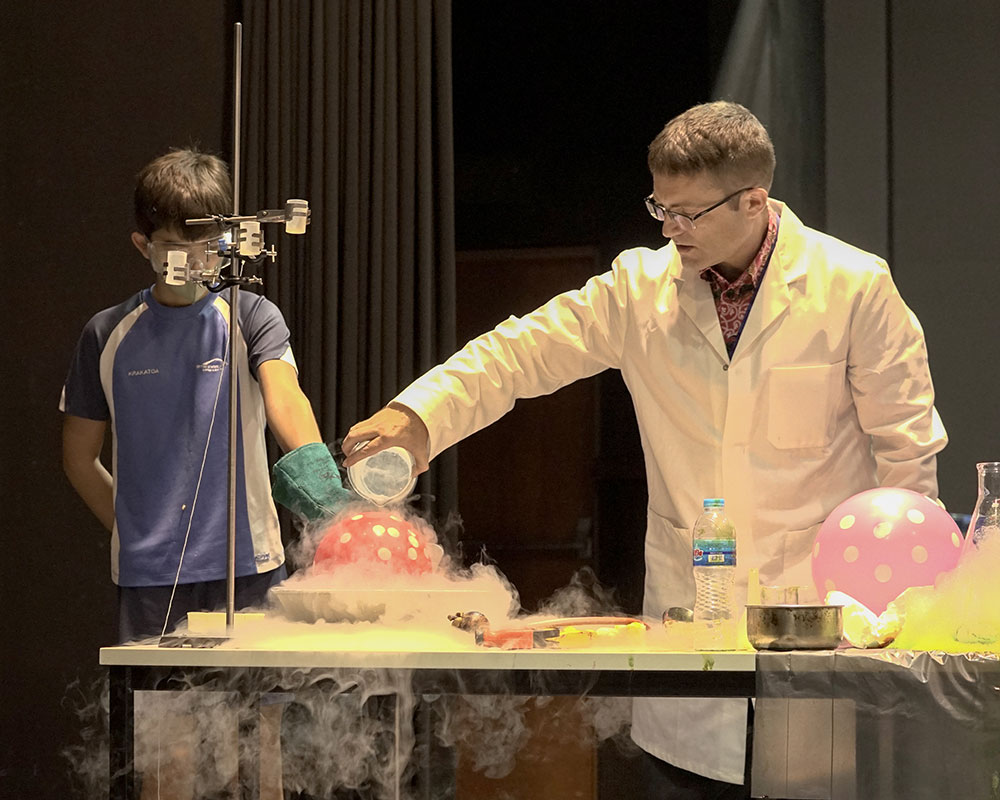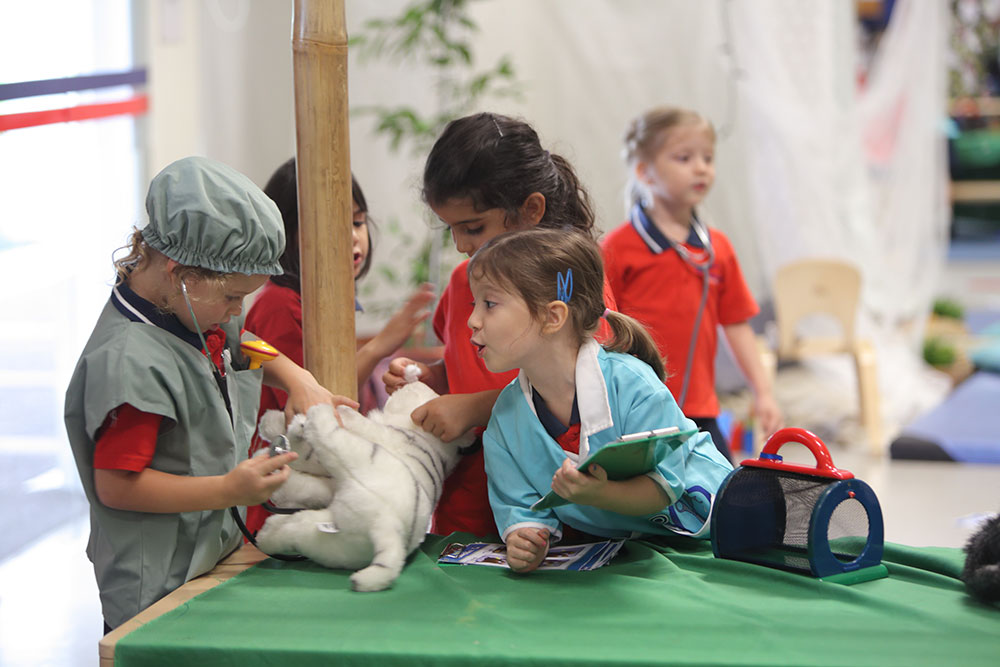 © 2023 - British School Jakarta