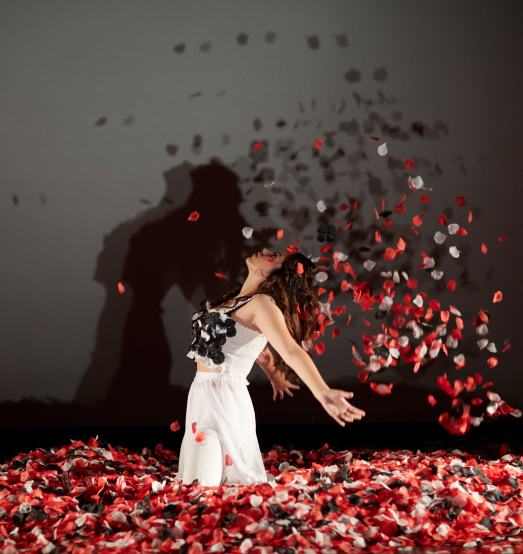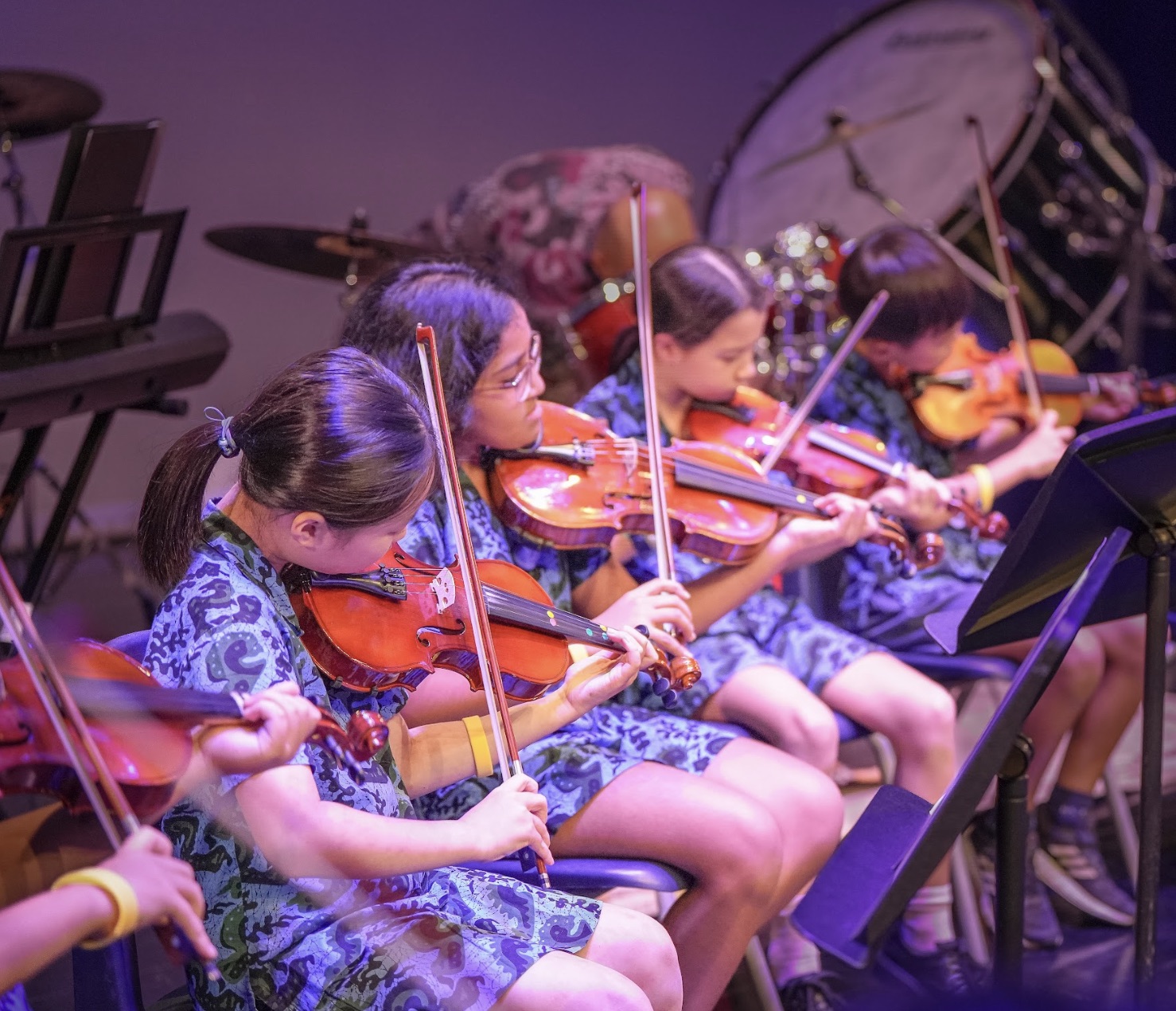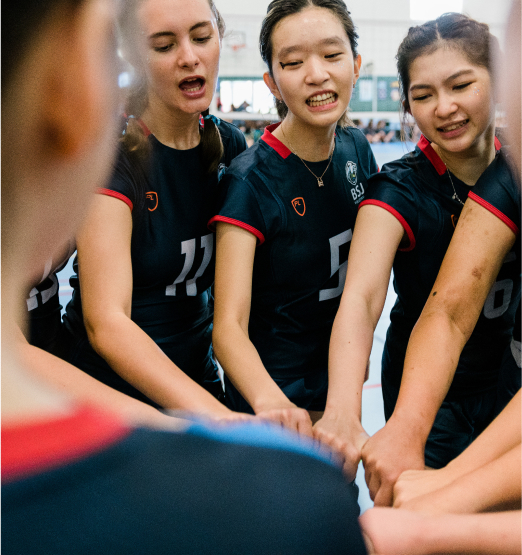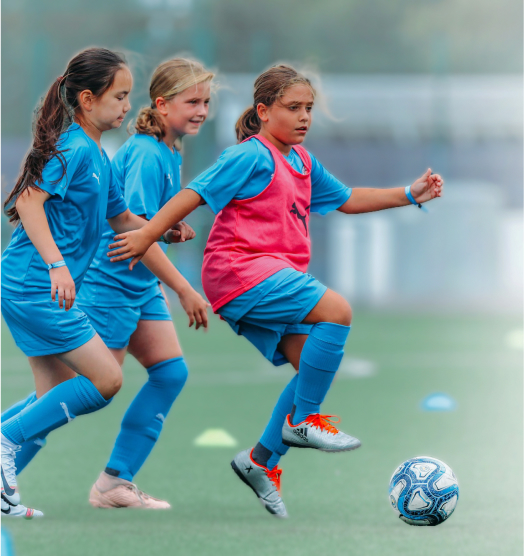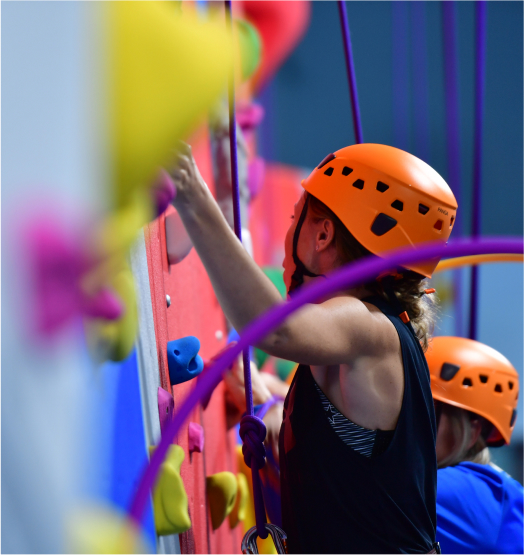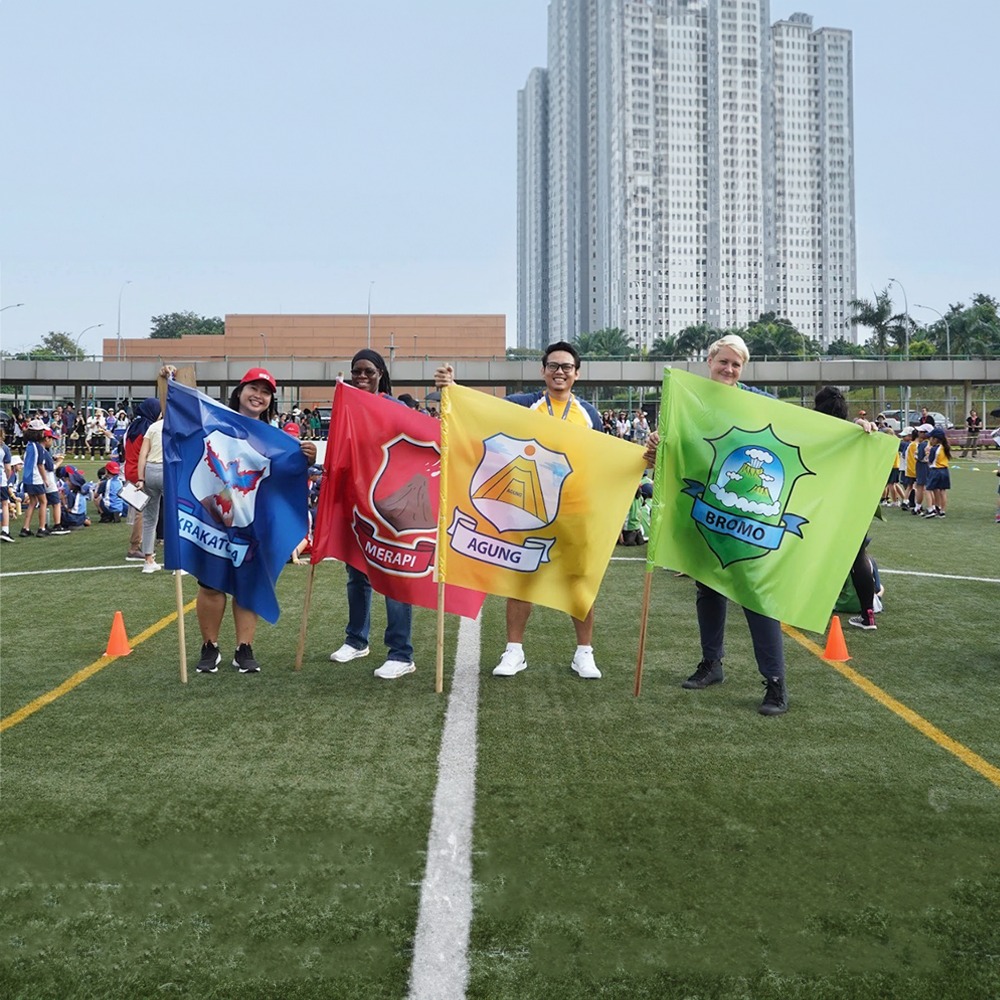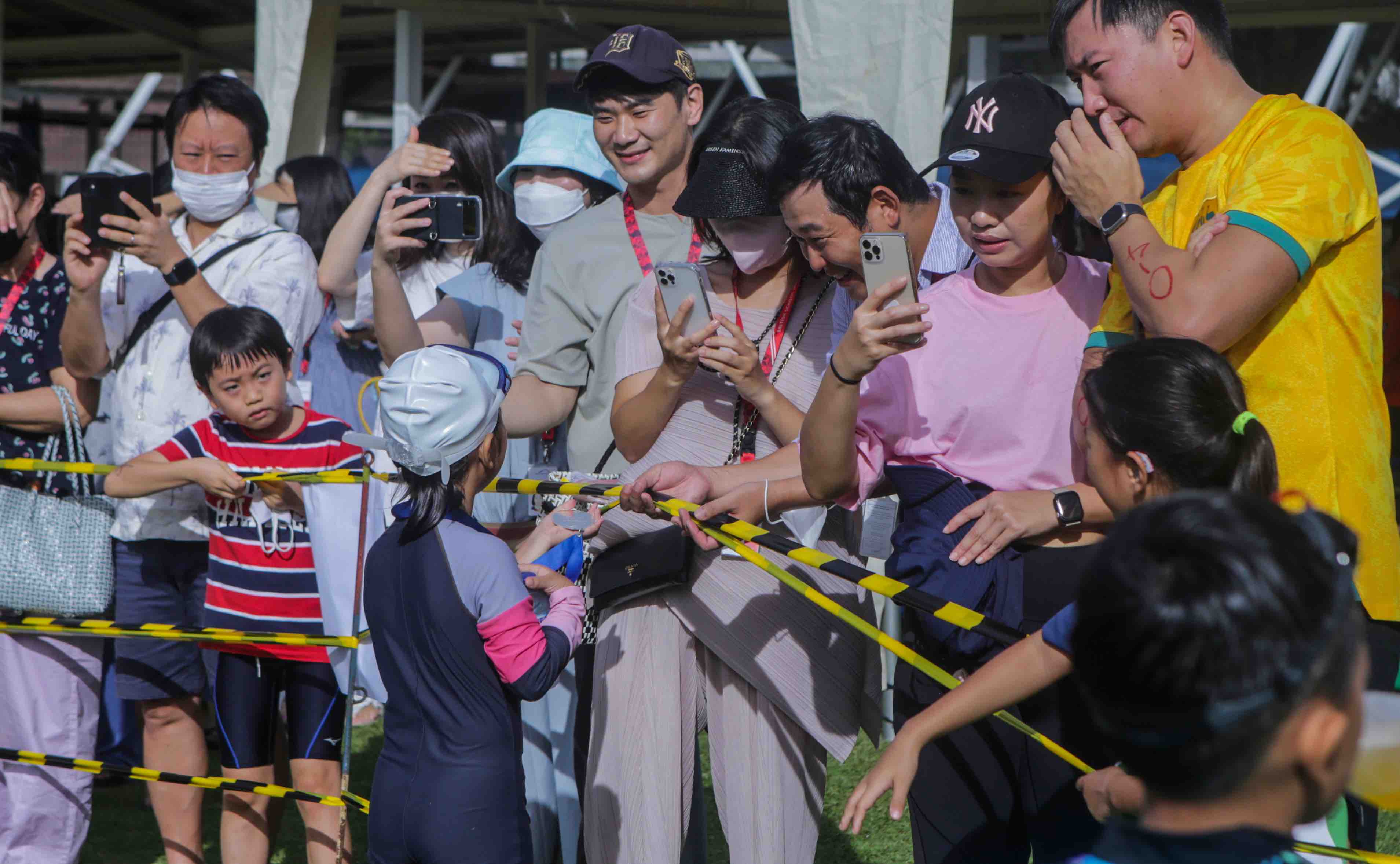 Extracurricular Sports Programme
At British School Jakarta (BSJ), we believe that participating in sports as an extracurricular activity offers numerous benefits that make it an excellent choice for students of all ages. Sports promote physical fitness and overall wellbeing. Regular participation in sports helps enhance cardiovascular health, build strength and endurance, and improve motor skills. Sports also provide an outlet for stress relief and an opportunity to release energy, leading to improved mental health and increased concentration and focus in other areas of life.
In addition to the physical benefits, sports foster important social and personal development. Playing team sports helps students develop valuable interpersonal skills such as teamwork, communication, and cooperation. Students learn to collaborate, respect each other's strengths and weaknesses, and work towards a common goal. These skills extend beyond the field or court and have a positive impact on personal relationships and future professional endeavors. Furthermore, sports teach students important life lessons such as discipline, perseverance, resilience, and sportsmanship. These qualities contribute to character development, building a strong work ethic and the ability to handle challenges and setbacks with determination.
Overall, the combination of physical fitness, mental wellbeing, social interaction, and personal growth makes sports an exceptional extracurricular activity. Whether it's through individual or team sports, participating in sports goes beyond the game itself. From developing lifelong healthy habits to acquiring essential life skills, engaging in sports is an excellent way to enhance student's overall quality of life and lay a solid foundation for a successful and fulfilling future.
Sports Programme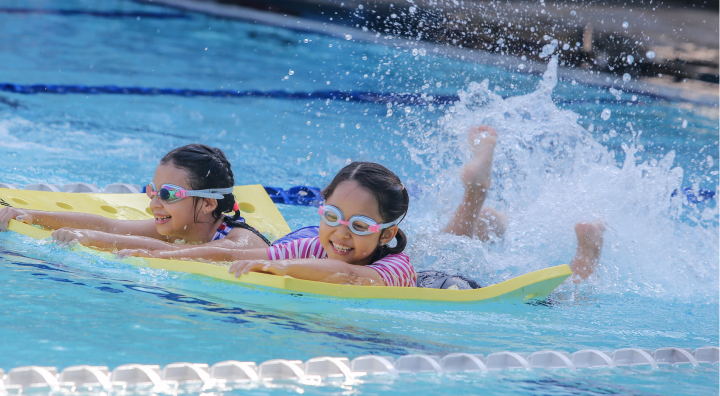 Sports Academy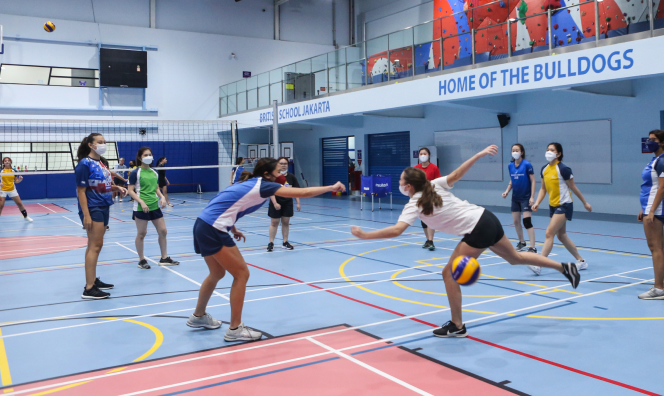 Sports Programme
The BSJ sports programme encompasses four academy pathways and additional sports, providing students with a range of opportunities to excel and utilize our state-of-the-art facilities. Aligned with our school's mission and vision of Head, Heart, Self, and System, the competitive and recreational sports programme supports student progression. As a member of various local and international sporting conferences, BSJ engages in a wide array of sports and activities, offering students enriching experiences and opportunities for representation.
Listed below are the associations that shape our sports programme:
SEASAC
Southeast Asia Student Activities Conference (SEASAC) is an elite Sports and Co-Curricular Activities league with a total of 16 member schools in the region. SEASAC encompasses diverse activities such as arts, badminton, basketball, cross-country, golf, gymnastics, Model United Nations (MUN), soccer, swimming, 7s rugby, touch rugby, softball, tennis, and volleyball. SEASAC provides opportunities for students to travel and represent BSJ across Southeast Asia.
FOBISIA
The Federation of British International Schools in Asia (FOBISIA) platform allows students to participate in international age-grouped competitions among British schools in South Asia. BSJ competes in U13 and U11 FOBISIA Friendly Games, which are multisport events.
JAAC
Jakarta Athletic Association Conference (JAAC) is a local Jakarta competition, that offers sports opportunities for Varsity, U15, U12, and U10 age categories. BSJ competes against 10 other associated members in sports like football, basketball, volleyball, badminton, swimming, and tennis.
JAMISSA
Jakarta Middle School Sports Sssociation (JAMISSA) offers local Jakarta competitions for our U14 and U12 middle and junior age groups.
Sports Academy
British School Jakarta (BSJ) sports teams are designed to be inclusive, and our academy programmes are tailored to students' skills and abilities under the guidance of lead coaches. Coaches challenge students during each session, aligning their development with the school's mission of Head, Heart, Self, and System.
Moreover, BSJ offers specialised programmes in collaboration with Manchester City Football Club and follows a structured approach based on MCFC's philosophy:
Play For FUN

Play To LEARN

Play To PROGRESS

Play To PERFORM
Gymnastics squads are organised based on Women's Artistic Gymnastics (WAG) and Men's Artistic Gymnastics (MAG) skill levels, with training sessions increasing as students progress through the levels.
Swimming squads are divided according to ability-based levels, and as students advance, they gain access to more training sessions.
Tennis training groups are determined by initial assessments carried out by coaches, placing students into red, orange, and green ball groupings to develop core skills and match play speed.
BSJ Sports Programme is where we foster excellence, inclusivity, and holistic development through a wide range of sports and activities.
© 2023 - British School Jakarta