Physical & Health Education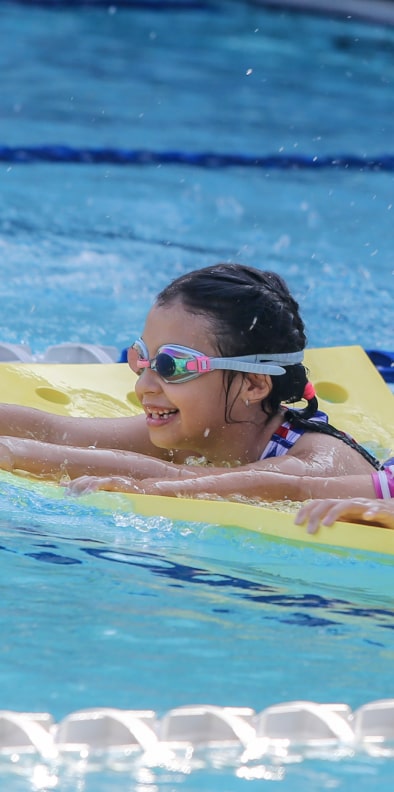 Physical & Health Education
British School Jakarta (BSJ) provides a comprehensive pathway for sporting development, catering to students from Primary school through Secondary school, regardless of their level of experience or the type of sporting activity they choose. Competitive and recreational sports play a pivotal role in unlocking the potential of BSJ students, fostering values of respect, belief, commitment, and sportsmanship.
At BSJ, we deliver a consistent message to all students who engage with our sports programmes. Our highly qualified, experienced, and enthusiastic coaches ensure that every student maximizes their potential and enjoys their sporting experience. We are proud to have internal and external specialist coaches who bring their expertise to enhance the development of our students.
As a member of three conferences, namely The Federation of British International Schools in Asia (FOBISIA), The South-East Asia Student Activity Conference (SEASAC), and the Jakarta Area Athletic Conference (JAAC), BSJ offers high-level competitive sporting opportunities with international exposure. These conferences provide our students a platform to showcase their skills and compete with peers from various schools, contributing to their holistic growth.
PHE in the Primary School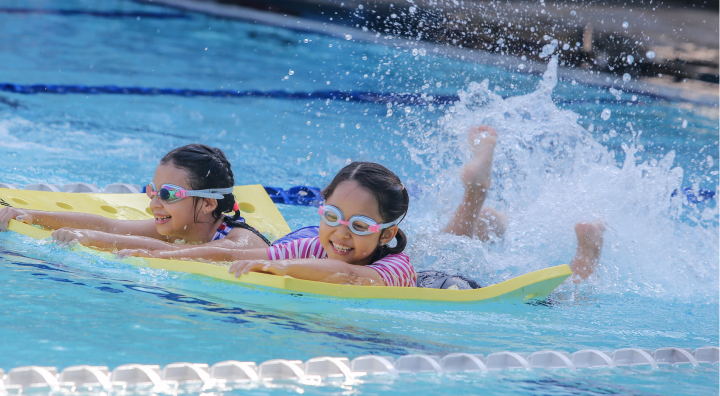 PHE in the Secondary School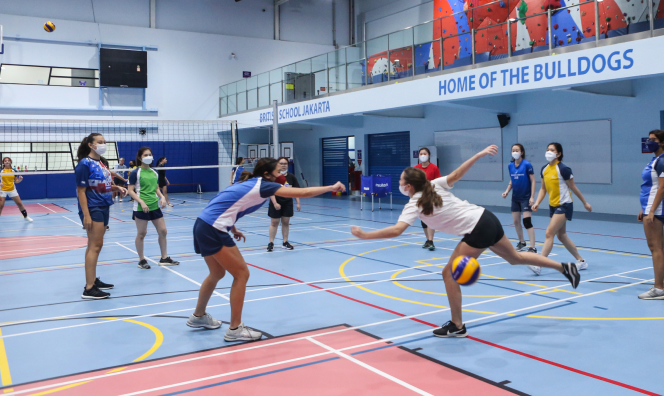 © 2023 - British School Jakarta