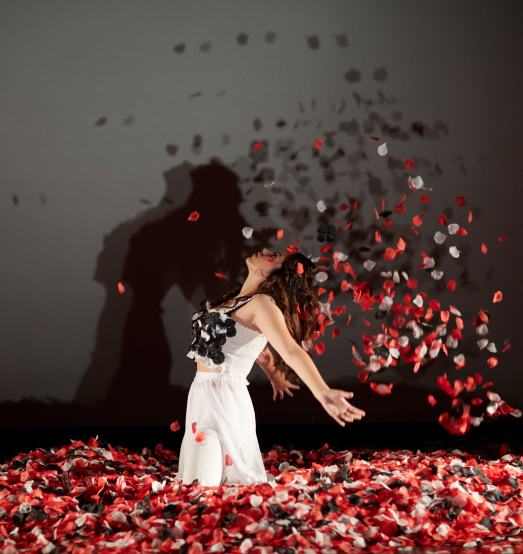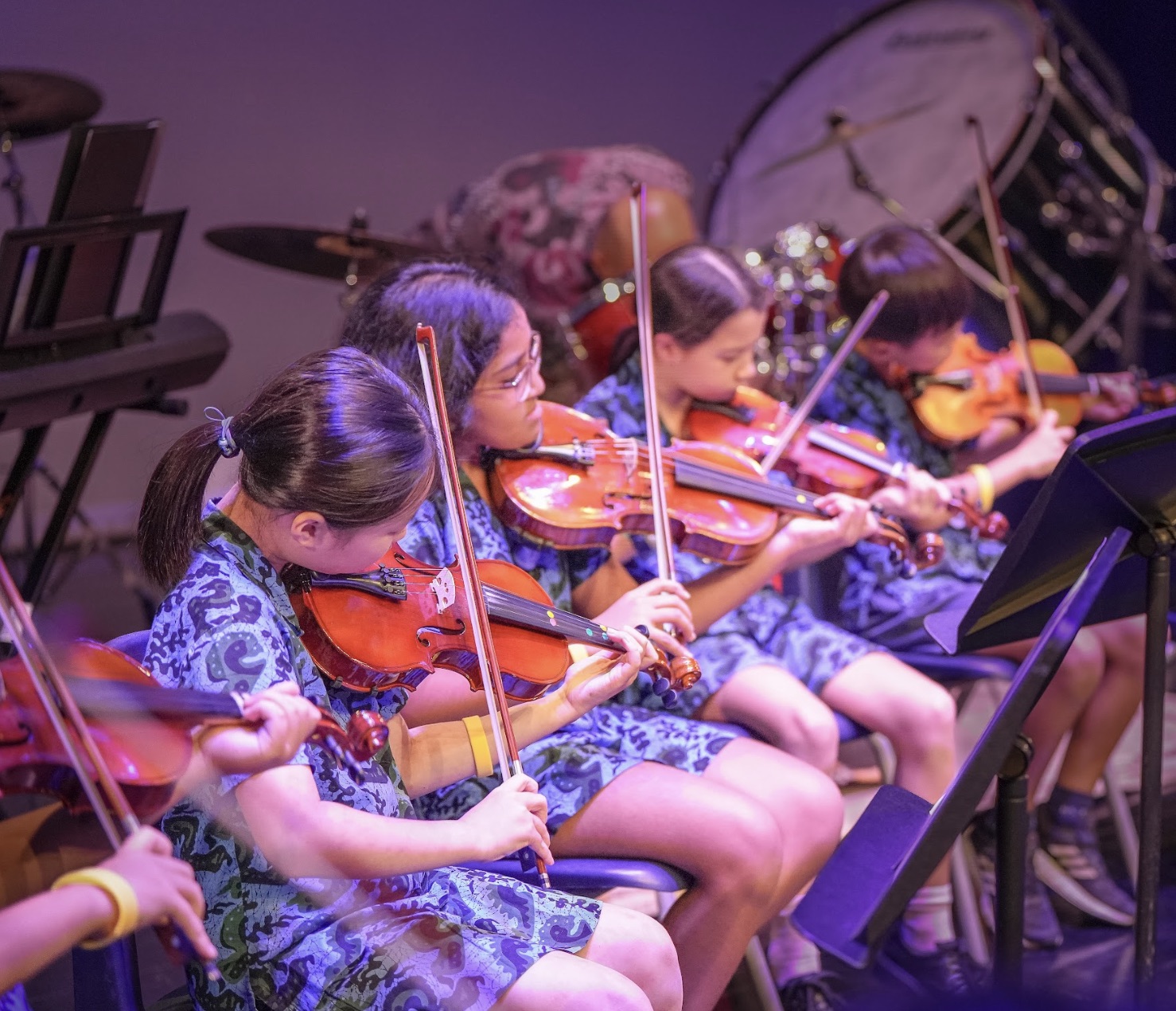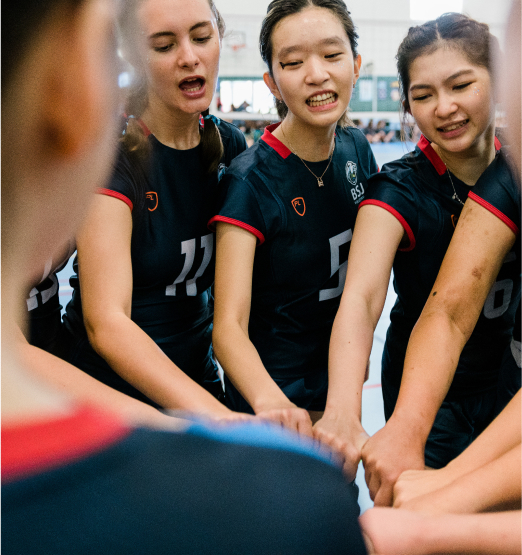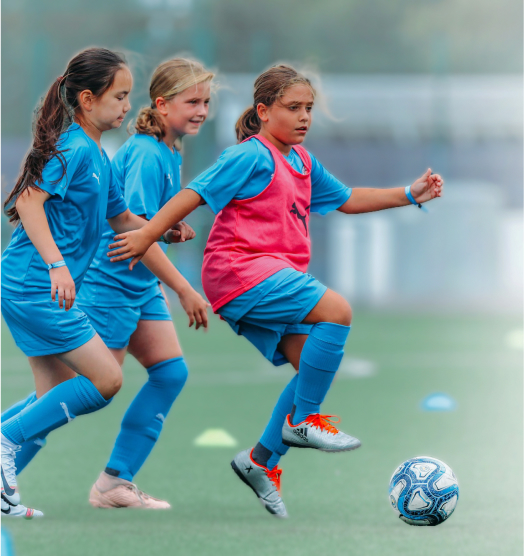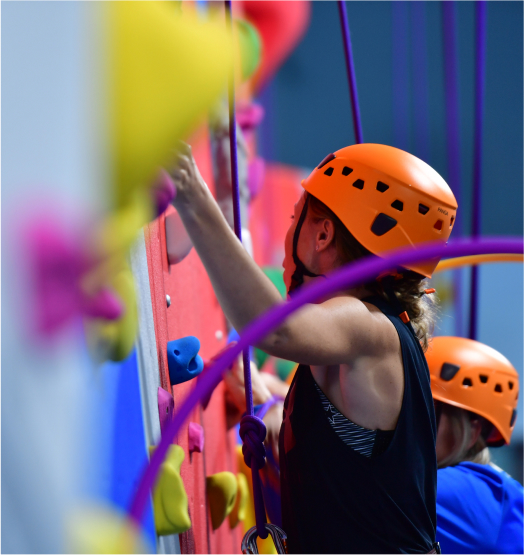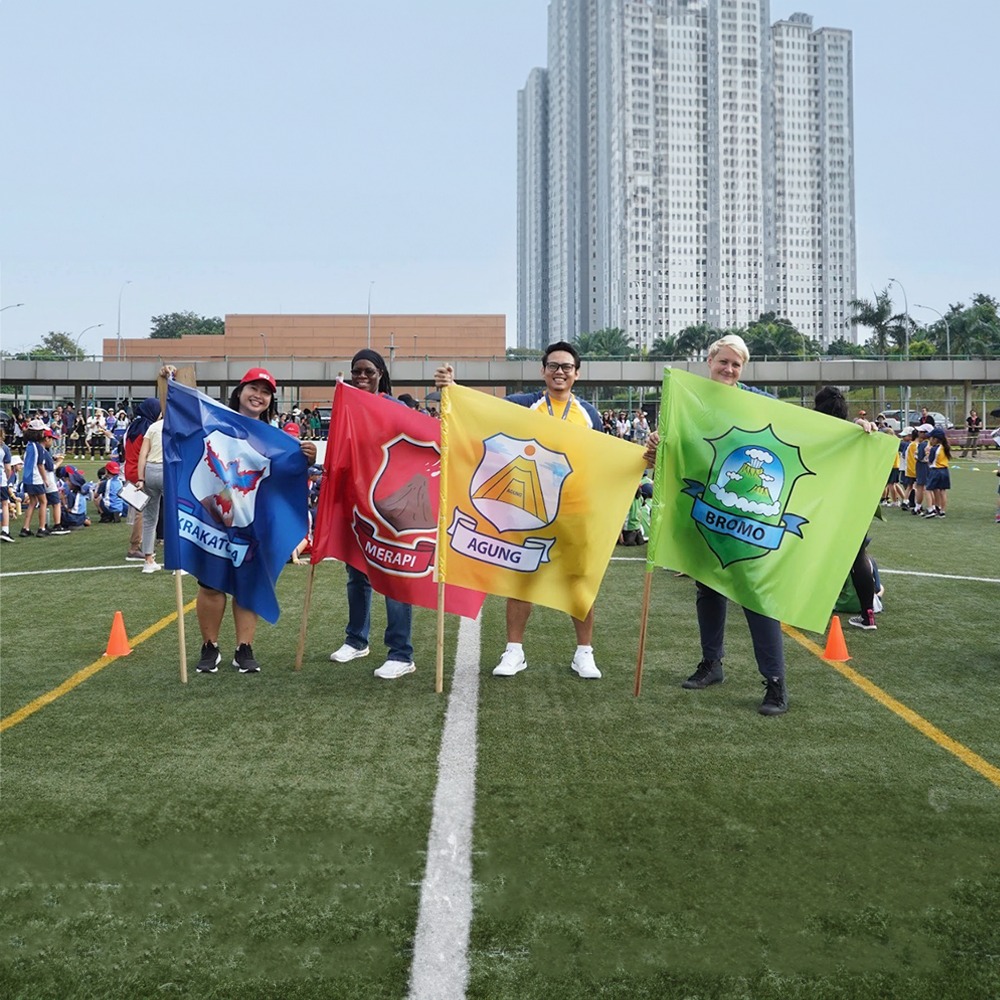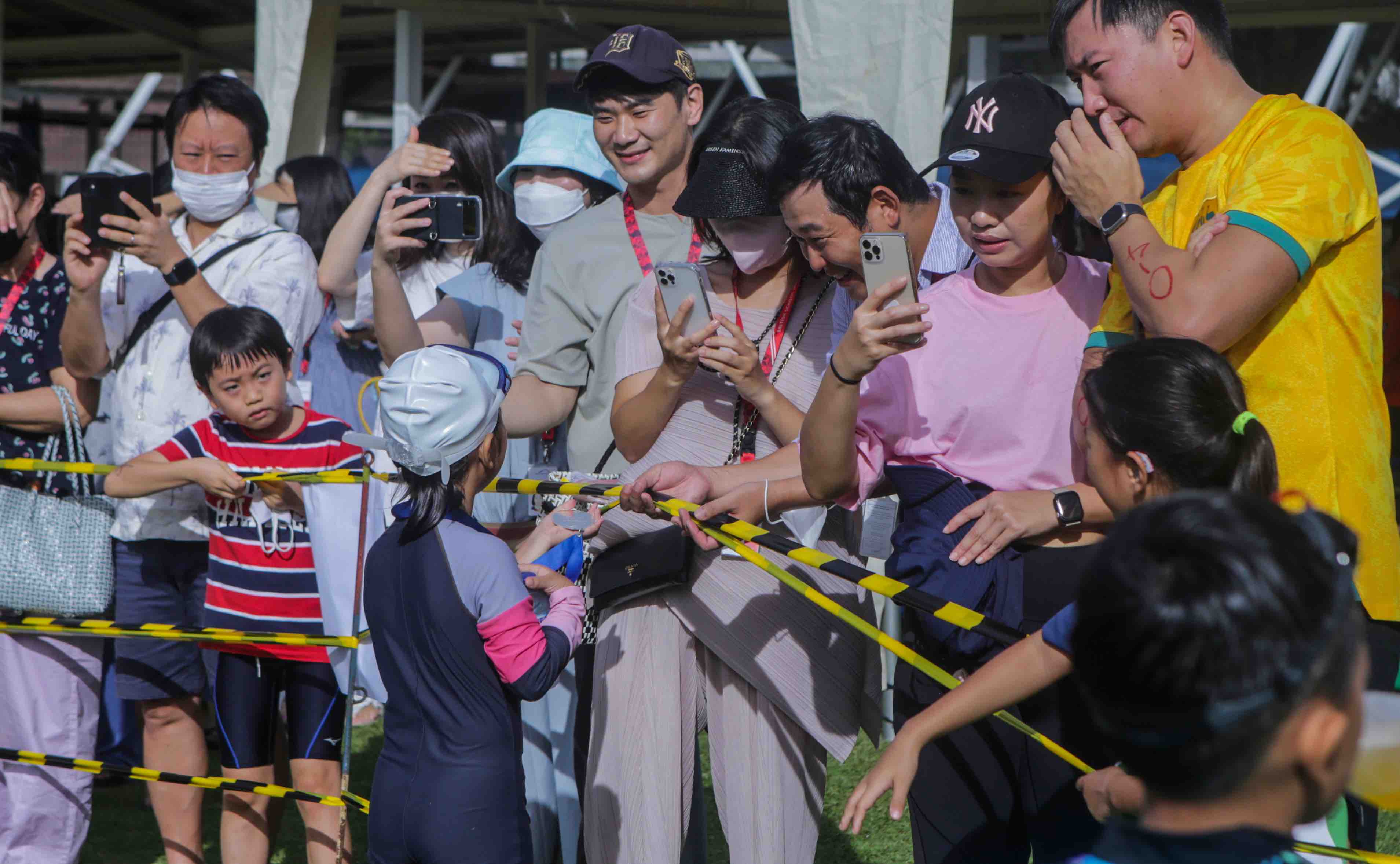 House System
The House System at BSJ is an integral part of our school community, fostering a sense of belonging, camaraderie, and healthy competition among our students. Each student is assigned to one of our Houses, named after four iconic volcanoes in Indonesia: Agung, Merapi, Krakatau and Bromo
One of the key benefits of the House System is the formation of Wellbeing groups within each House, which offer students a supportive environment for connecting, building relationships, and fostering camaraderie. These groups facilitate collaborative activities, shared experiences, and personal growth support.
Having siblings in the same House strengthens the bonds within families and promotes a sense of unity and shared experience. It allows siblings to participate in House events and activities together, fostering a greater sense of connection and support.
A highlight of the House System is the friendly inter-House competitions in sports, academics, performing arts, and community service. These events showcase students' talents, foster teamwork and leadership, and promote sportsmanship.
Students proudly wear House-colored Physical Health Education (PHE) kits to foster identity, unity, and a sense of belonging. This visual representation promotes pride and healthy competition during sports and physical activities.
The House System provides ample opportunities for collaboration and leadership. Students plan events, hold leadership roles, and develop skills through House-based initiatives.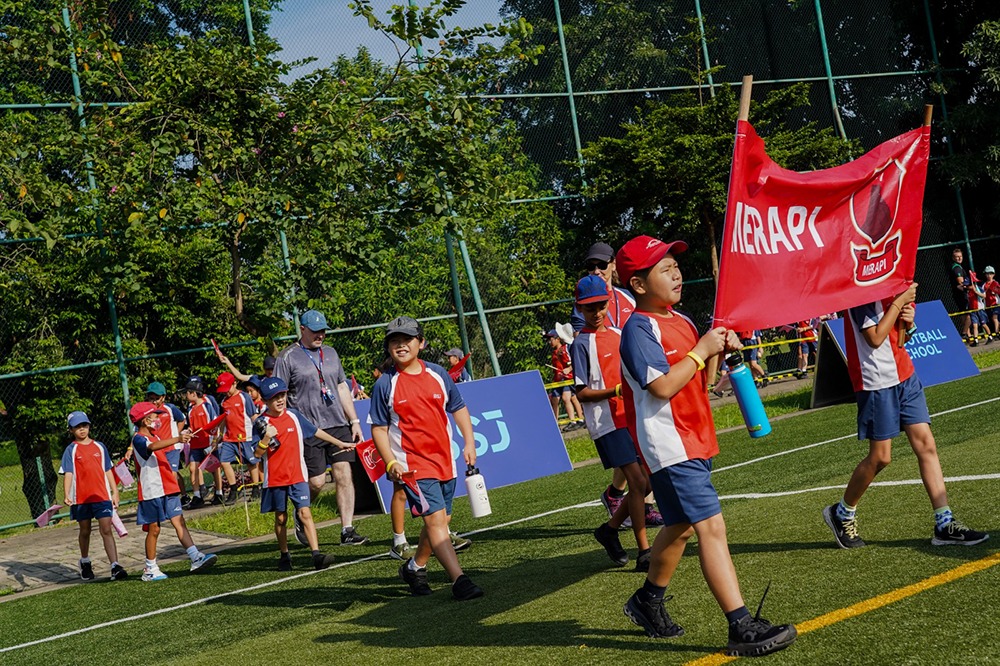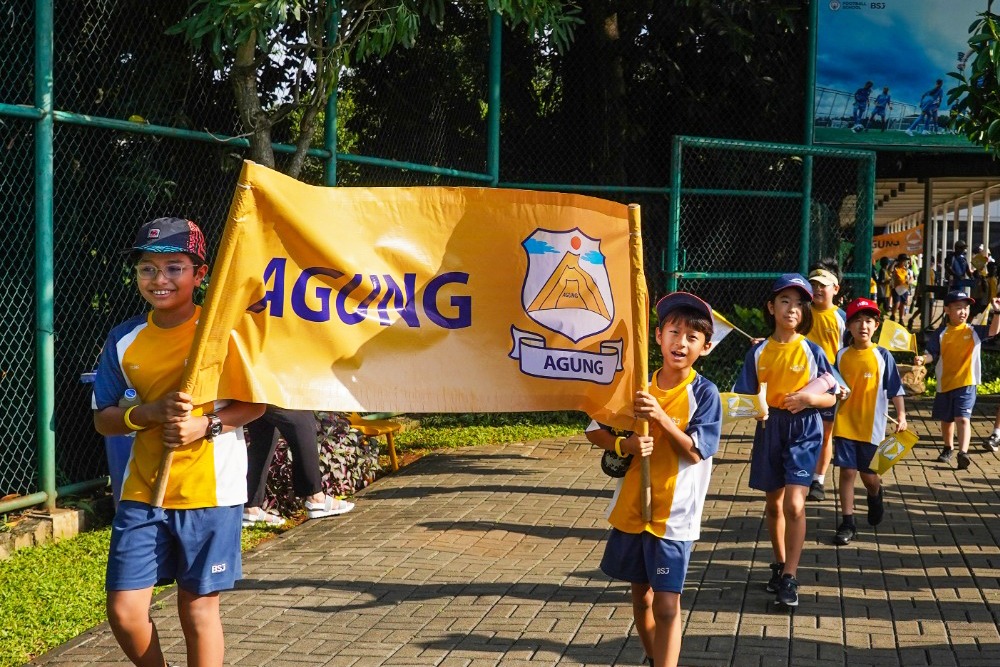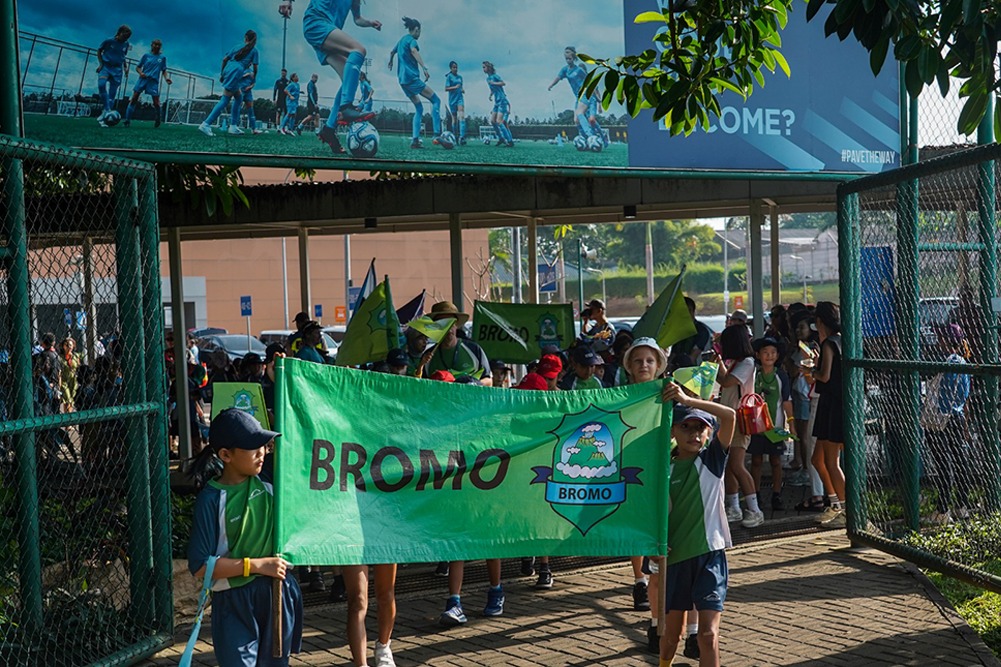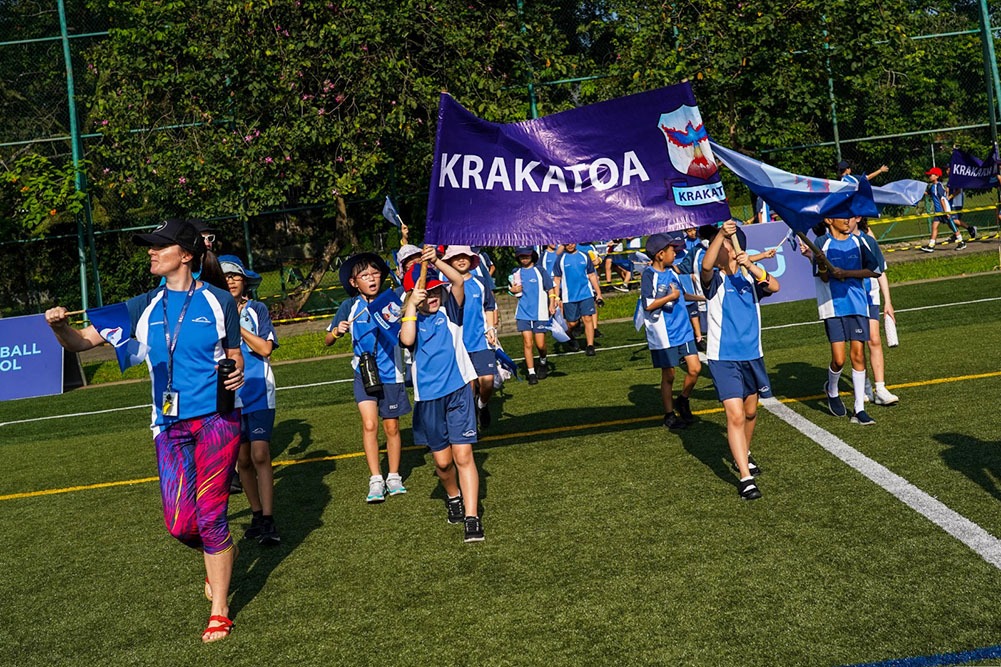 © 2023 - British School Jakarta