Parent Teacher Association

Alumni

Events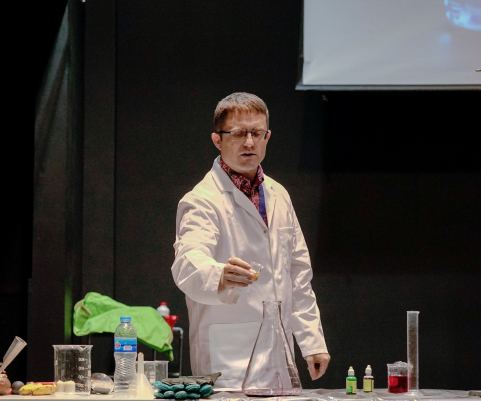 Career

Testimonials

Newsletter

Parent Information

Facilities for Hire

Speak Up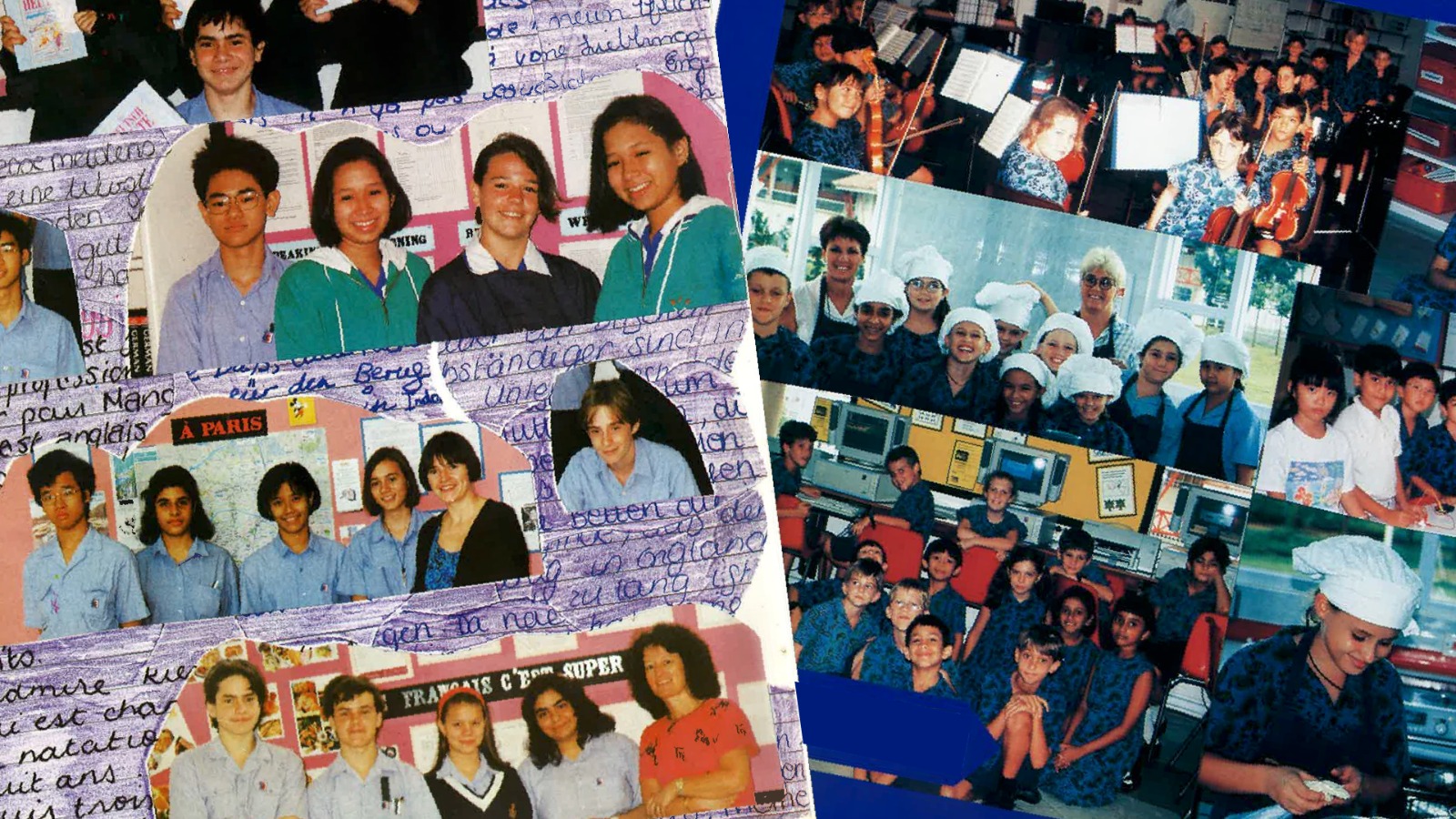 Yearbook
Welcome to the BSJ Parent Teacher Association
We are proud to have a Parent Teacher Association (PTA) at our school, which is open to all parents and teachers of students attending the school. This means everyone is automatically a member. The PTA's main objectives are to foster parent/school cooperation, represent the parent body within the school community, and actively encourage and assist the school with charitable fundraising activities.
Our PTA group works together towards a strong partnership with the school to promote student success. We facilitate open communication, promote involvement in school activities, and advocate for the parent community.
Beyond our school, we support various initiatives that benefit our wider community and take pride in building a better world for our children and future generations. We welcome all parents and teachers to join us in achieving our goals. Thank you for being a part of our vibrant school community.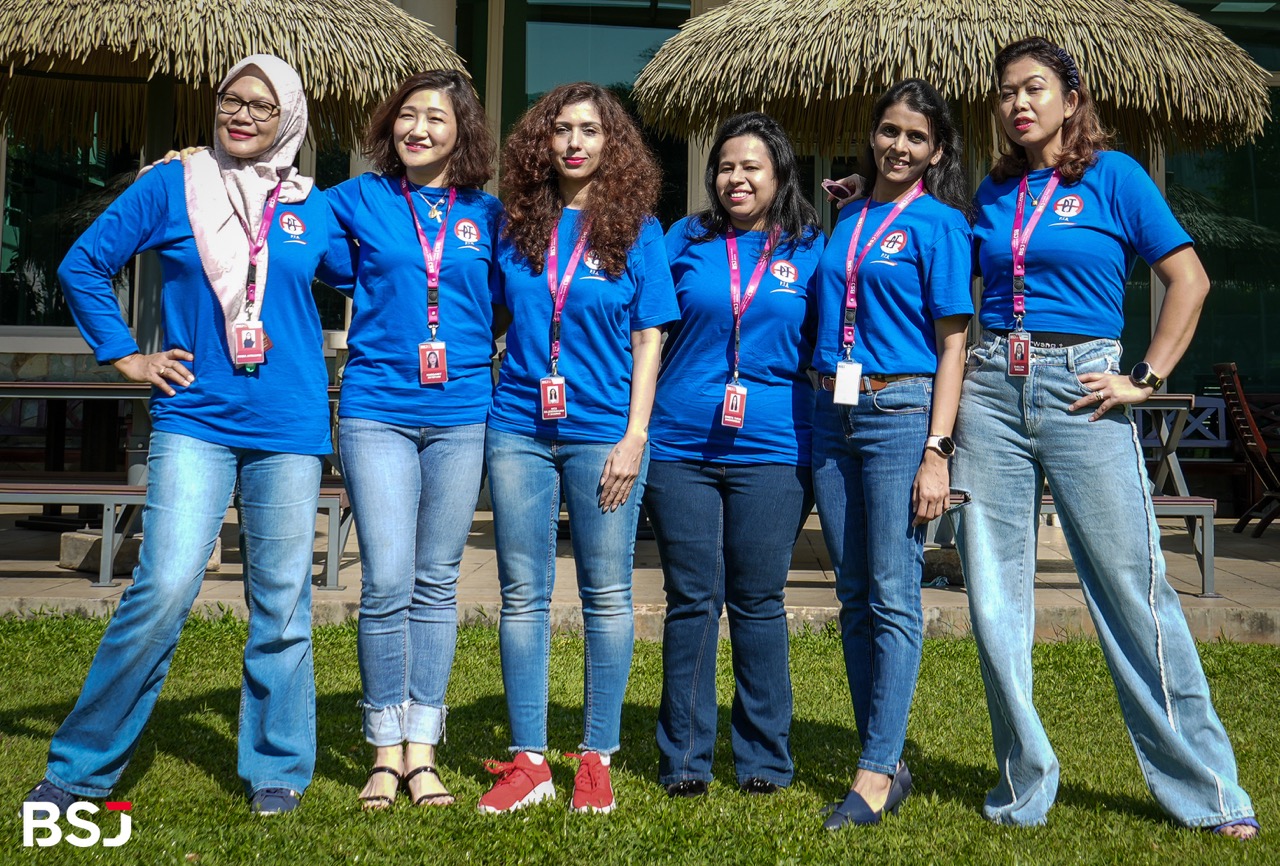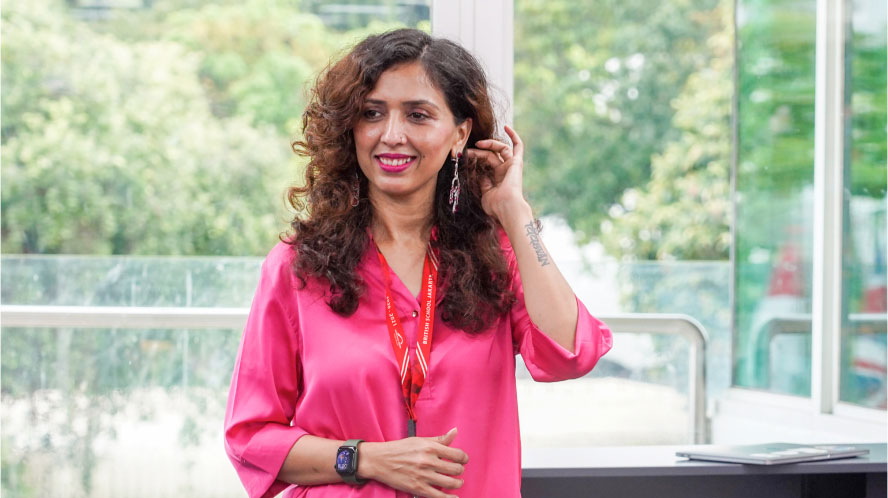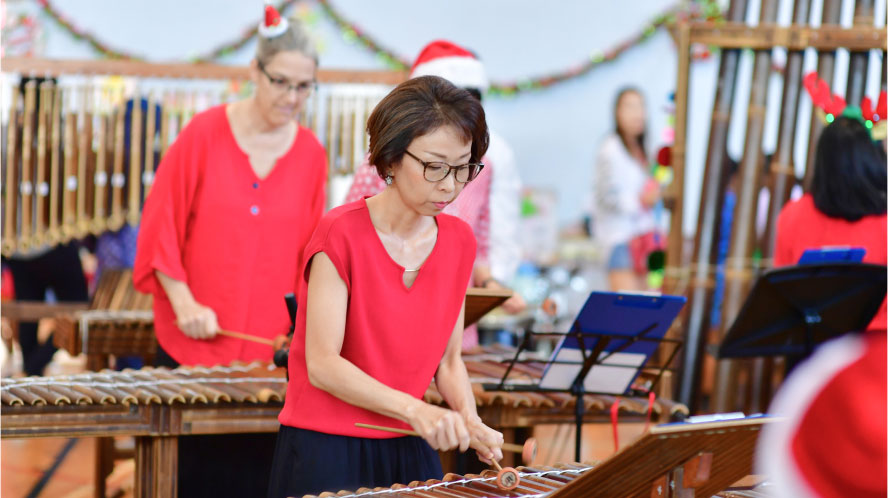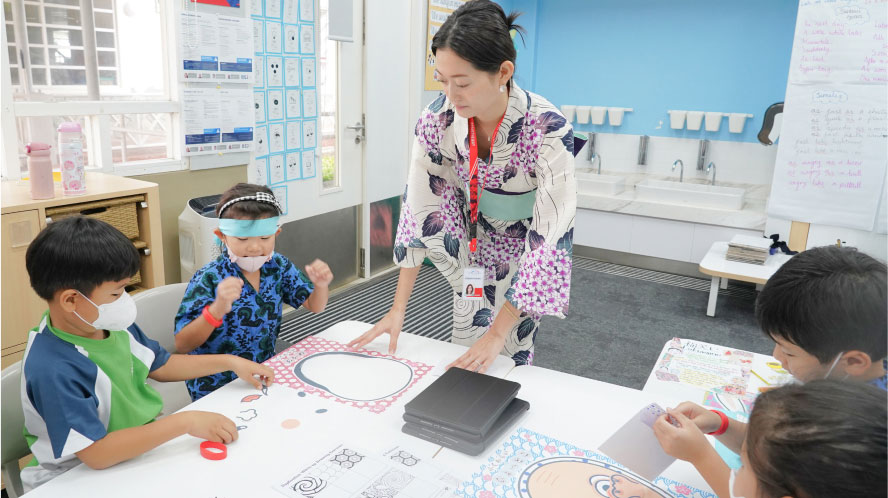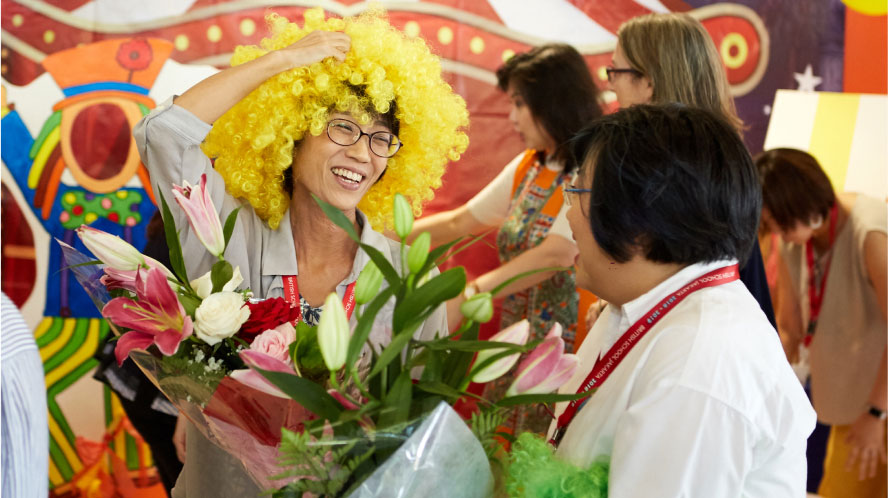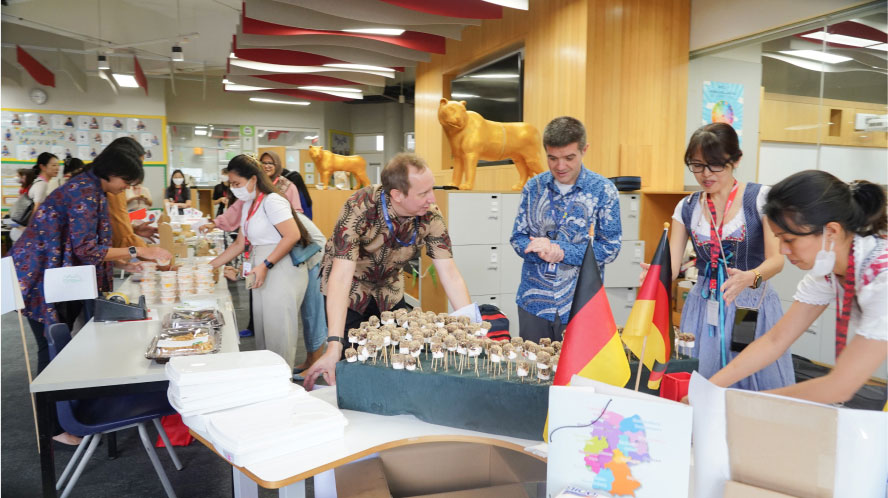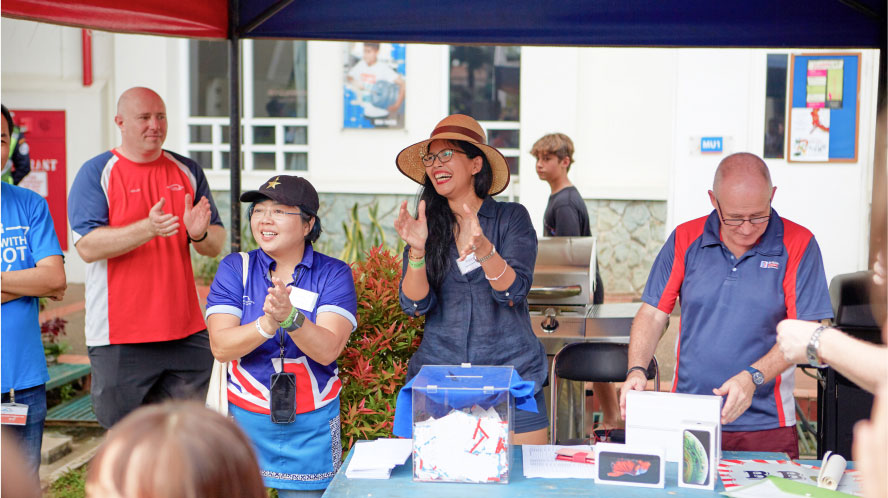 © 2023 - British School Jakarta