Parent Teacher Association

Alumni

Events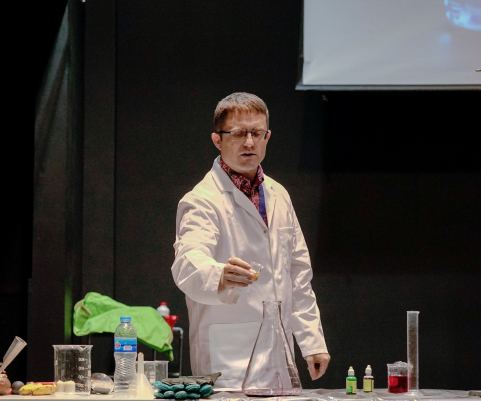 Career

Testimonials

Newsletter

Parent Information

Facilities for Hire

Speak Up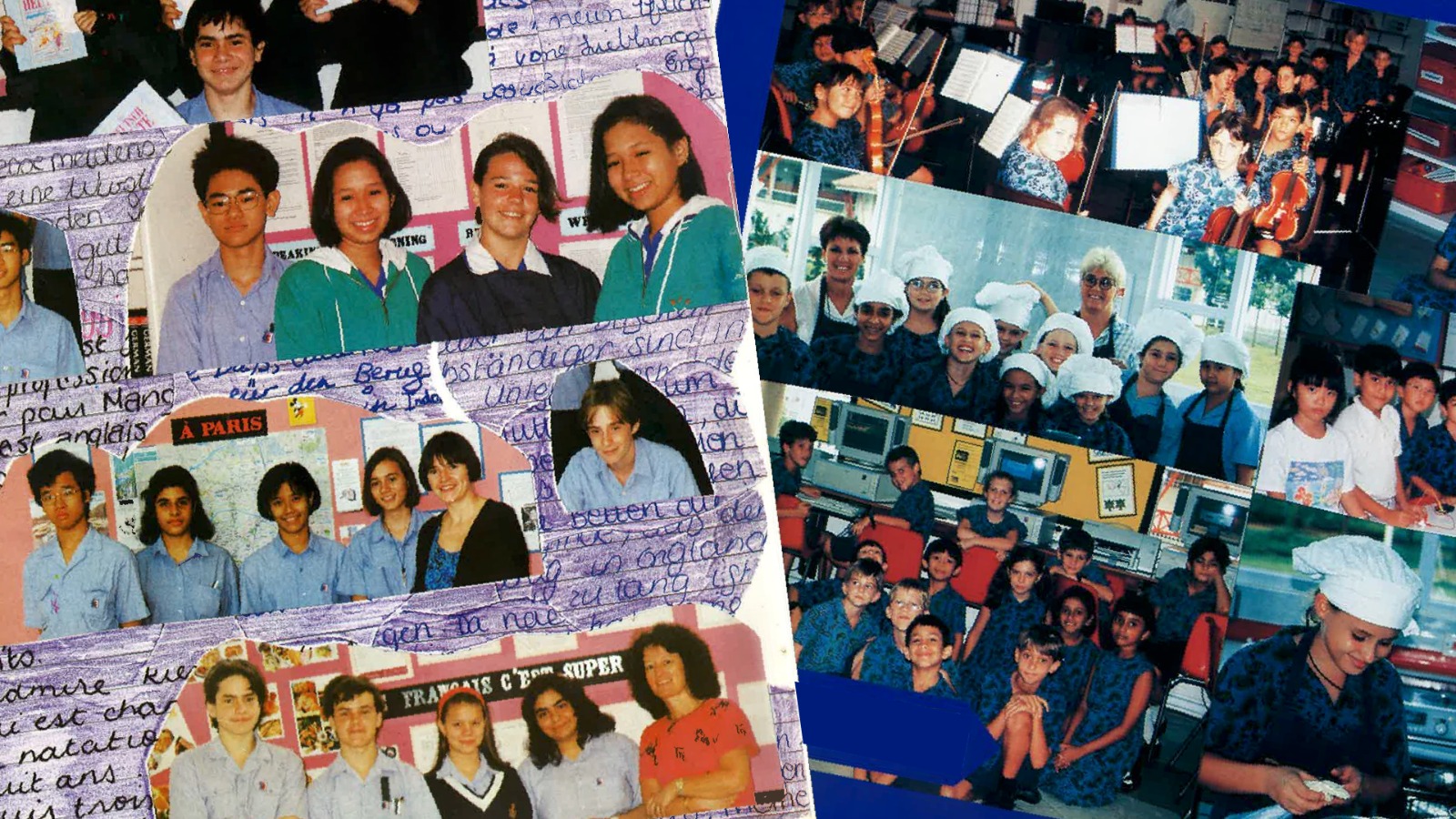 Yearbook
HM King Charles III's Coronation Assembly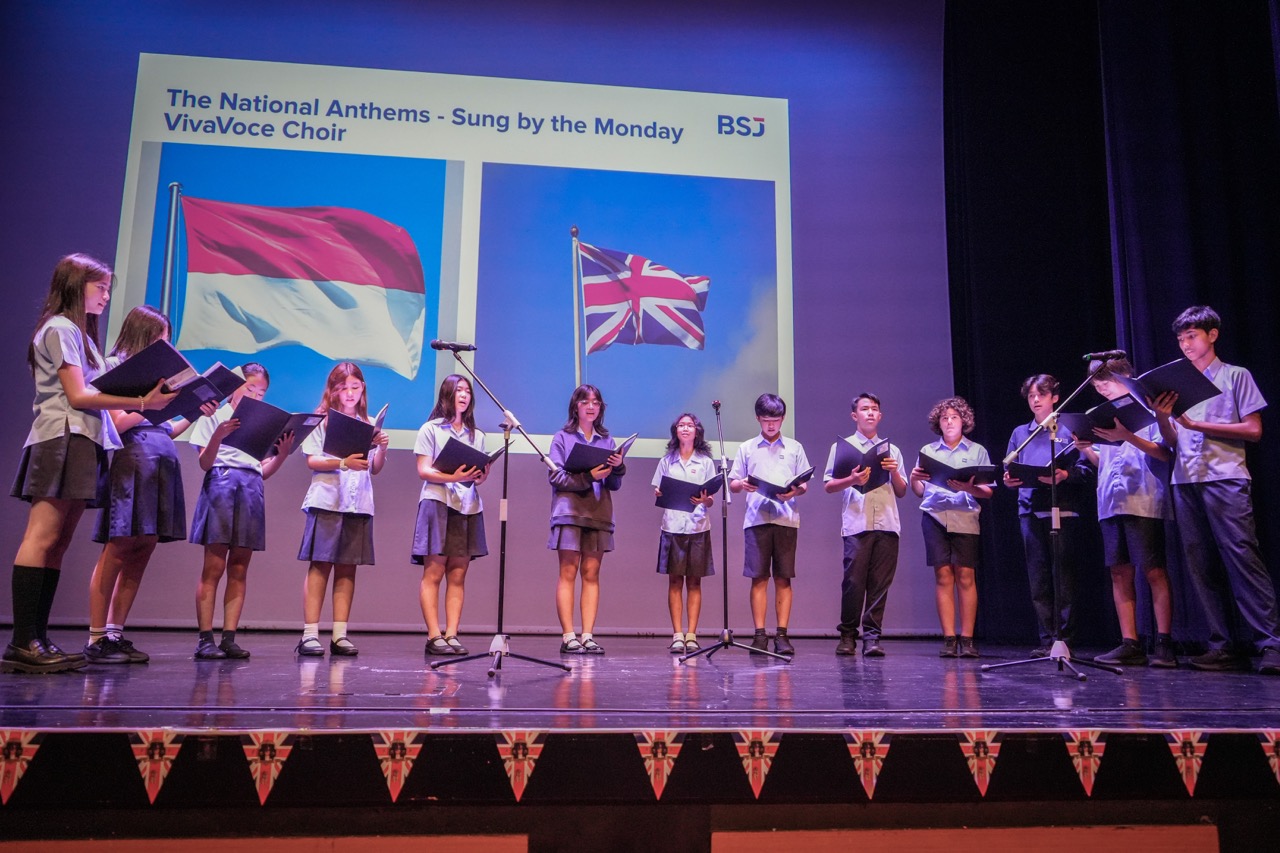 In a vibrant display of British heritage, the British School Jakarta (BSJ) hosted a remarkable celebration on May 4 and 5, 2023, to commemorate the historic coronation of His Majesty King Charles III. The event, filled with a myriad of engaging activities, captured the essence of British culture and fostered a sense of pride and respect for the monarchy and British traditions.

To set the stage for the festivities, students and staff adorned themselves in a splendid red, white, and blue dress code, symbolizing the colours of the Union Jack. The school campus was transformed into a sea of patriotism as participants embraced the iconic colours that represent the United Kingdom.

Throughout the celebration, students and staff had the opportunity to engage in various exciting activities that showcased the richness of British heritage. The Coronation Big Lunch brought the school community together, where everyone enjoyed a shared meal inspired by traditional British cuisine.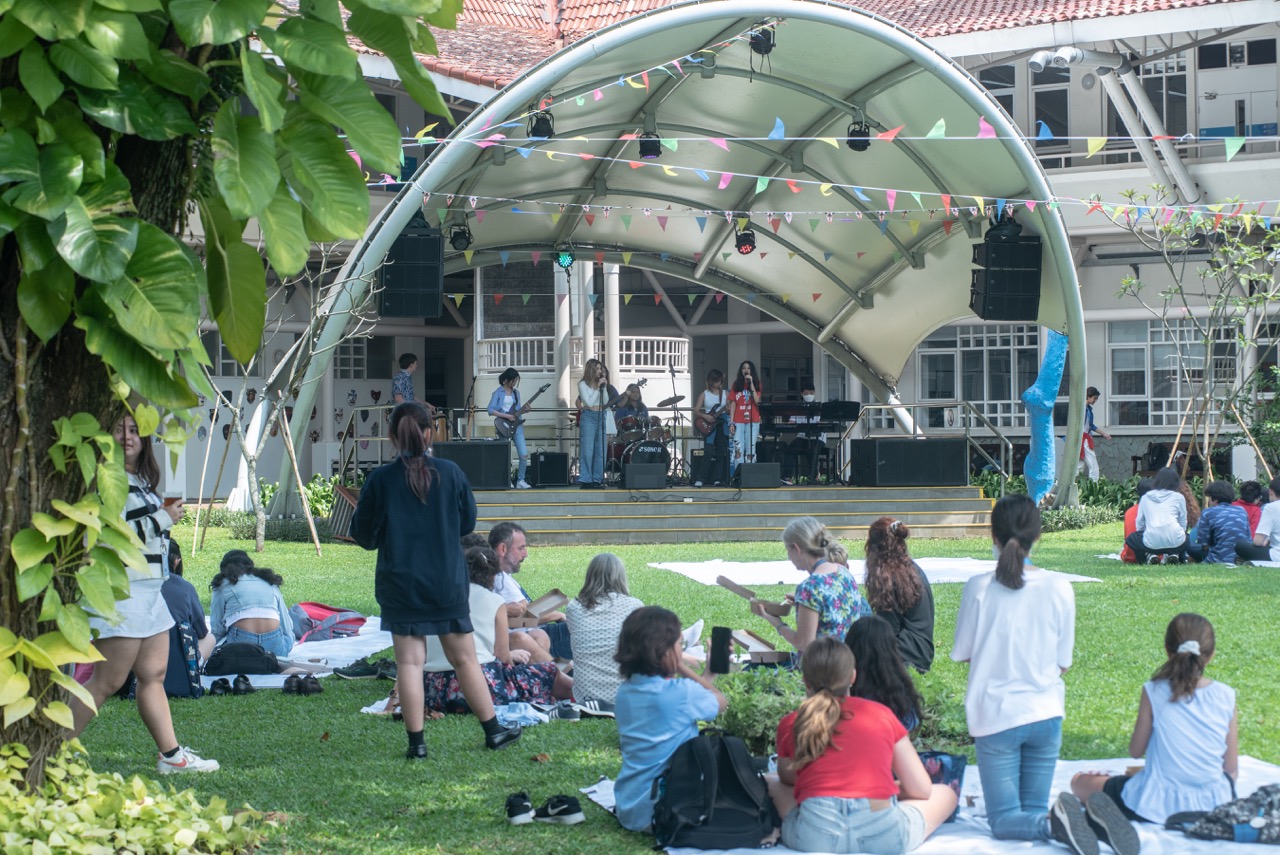 Students participated in a Coronation quiz, challenging their understanding of the history and traditions associated with royal coronations. In addition, a photography competition provided students with an artistic outlet to capture the essence of the coronation celebration.

Participants engaged in traditional British games, immersing themselves in activities enjoyed for generations. The air was filled with energizing British pop music, creating an atmosphere filled with energy and excitement.

The highlight of the celebration was a formal assembly held in our World Theatre. Students and staff gathered to honour King Charles III and reflect on the significance of his coronation. The assembly served as a moment of reverence, fostering a deep appreciation for the monarchy and British heritage within the BSJ community.

The celebration's conclusion left a lasting impression, emphasizing British culture and reinforcing values of respect, tradition, and unity within the BSJ community. BSJ's grand celebration of HM King Charles III's coronation exemplified the school's commitment to honouring heritage and embracing diverse cultures. The event showcased the enduring bond between BSJ and its British roots, making a significant impact on the school's history.
© 2023 - British School Jakarta