University Hub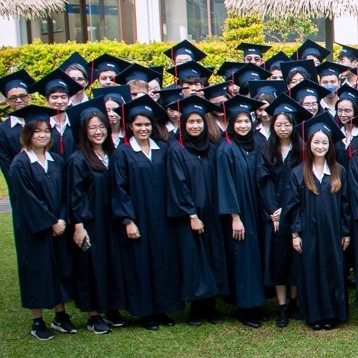 Welcome to our University Hub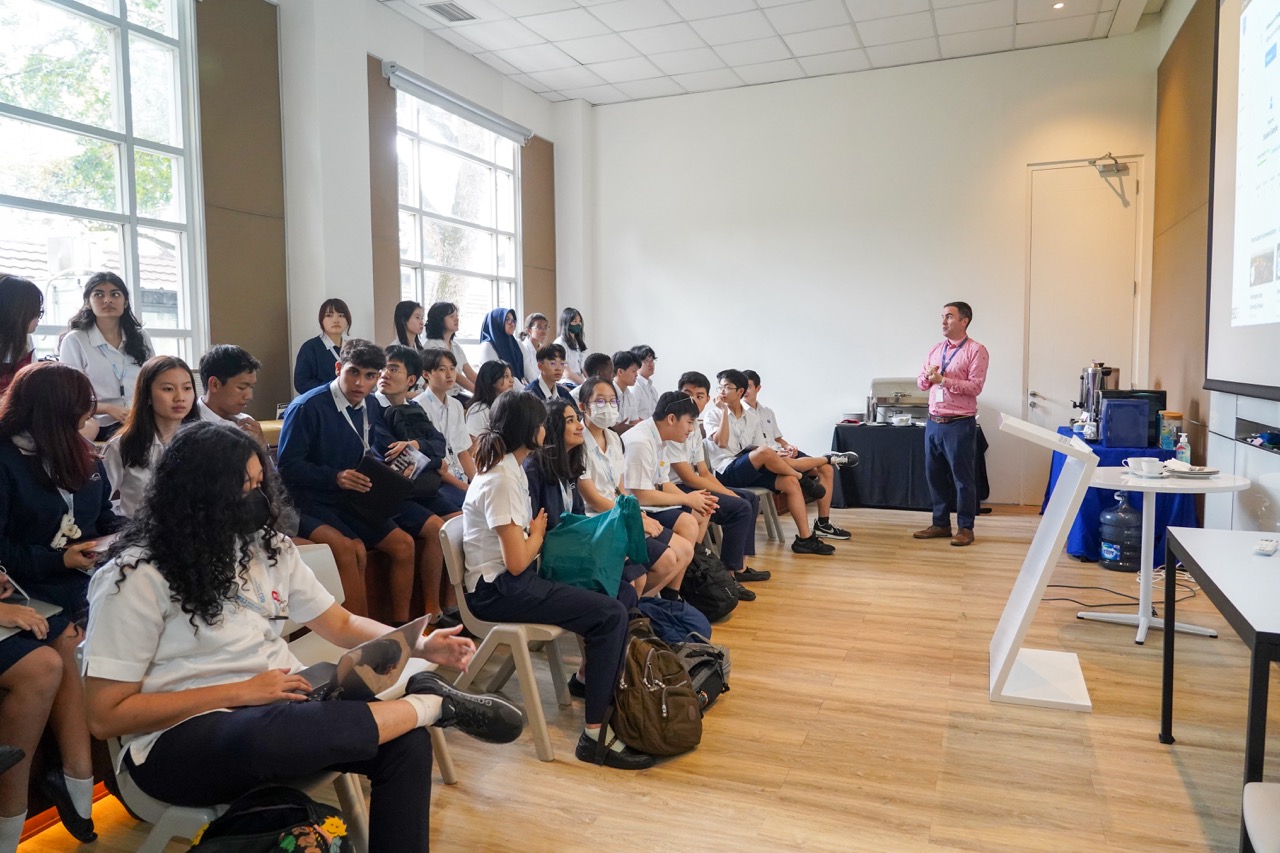 Our University Counsellors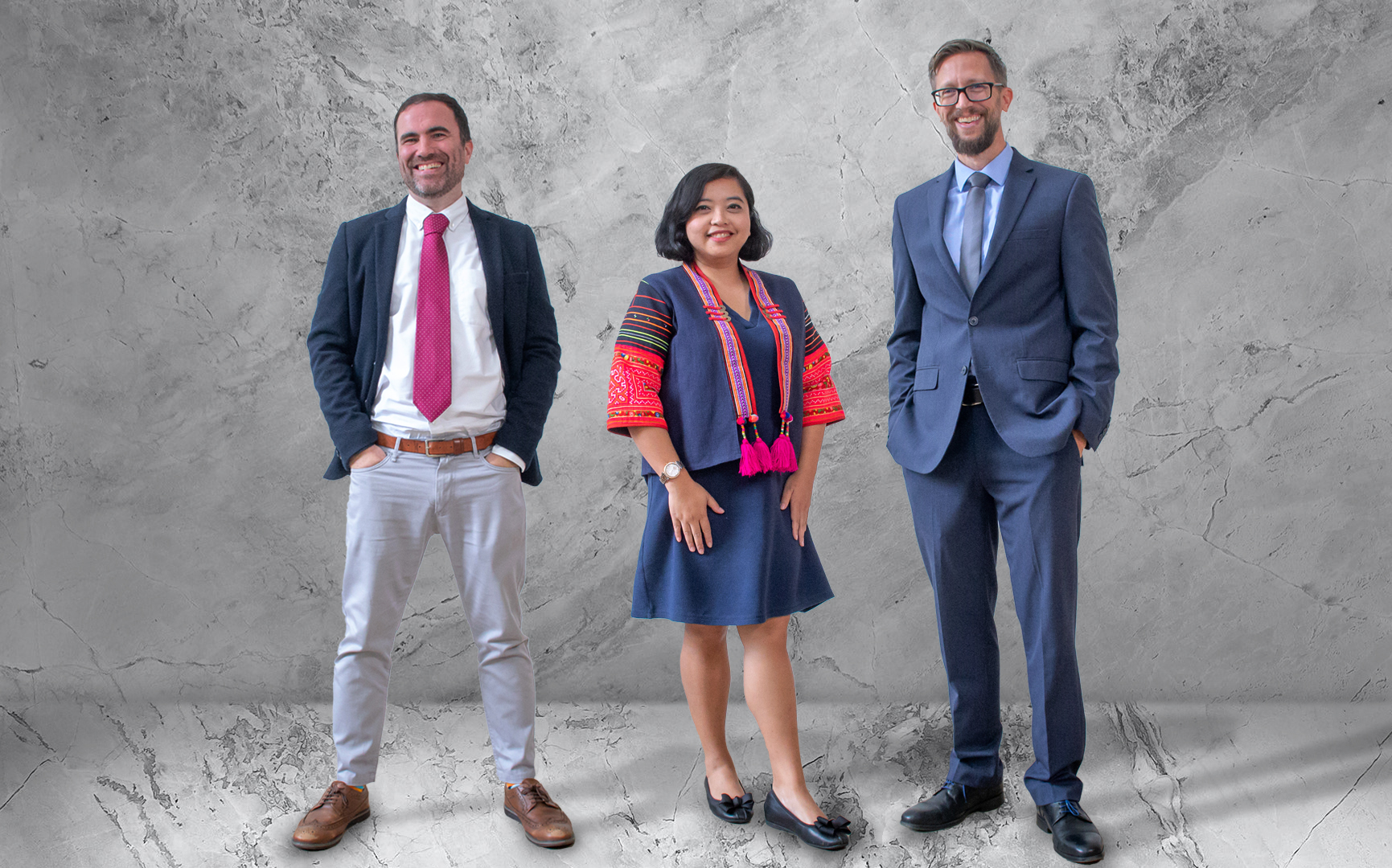 University Destinations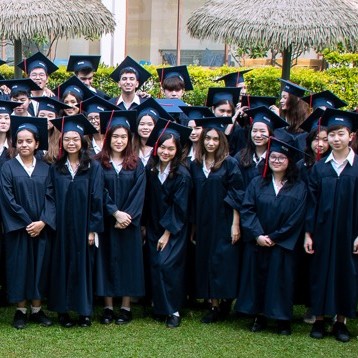 Our University Counsellors
At British School Jakarta, we are fortunate to have a dedicated team of experienced and highly qualified counsellors who are committed to supporting our students throughout their university application process. Starting as early as Year 9, our counsellors collaborate closely with students to ensure that they receive offers from universities and courses that align perfectly with their unique interests, passions, and skills.
Our counsellors provide personalised guidance, working individually with each student to explore their academic strengths, career aspirations, and personal goals. By fostering a deep understanding of each student's unique qualities and ambitions, our team assists them in making informed decisions regarding their subject choices, extracurricular involvements, and university preferences.
Watch our video below as we delve into the journey of our counsellors working closely with students to help them find their best-fit university. Gain valuable insights into the personalised guidance and support our counsellors provide, empowering students to make informed decisions about their higher education choices.
Get to Know Our University Counsellors
These experienced professionals play a crucial role in guiding students towards their best-fit universities. With their expertise and dedication, our counsellors provide invaluable support, helping students make informed decisions about their higher education journey.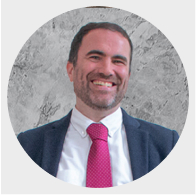 Ian Pomeroy
Helping to train doctors in Ghana, helping students to master analytical essays on Shakespeare and helping students to choose the best universities for them have all been part of Ian's career in Education so far. He says he is delighted to be starting at BSJ as one of the University Guidance Counsellors, and hopes to be able to help students to understand themselves better, in order to be able to reach success and fulfilment as they move into Higher Education.

Ian did most of his studying in the UK. His undergraduate degree was completed at Hull University as he wanted to study with his favourite poet Philip Larkin's ex-colleagues. He then received a Postgraduate Certificate in Education from the University of Birmingham, followed by an MA in English, Globalization and Language Policy at UCL's Institute of Education. He's now working towards a Certificate in University Guidance Counselling with UCLA. Ian is an IB English examiner, having worked as a secondary English teacher (and occasionally French or TOK teacher!) for most of his career in the UK, the Philippines and Hong Kong. He's also had a stint working with adults in Medical Education at the Royal College of Physicians in London.

University Guidance has been a part of Ian's job in different schools for 6 years or so, and he's guided students applying to universities and colleges in the UK, Australia, Hong Kong, continental Europe, the US and Canada. In his spare time, Ian likes swimming, travelling (46 countries and counting!) and is a bit of a geek when it comes to history. Exploring beautiful and diverse Indonesia is high on his agenda for the next few years!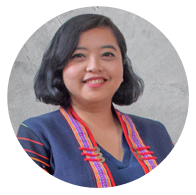 Regina Tantri
Regina is a Clinical Psychologist who has been working in prestigious national and international schools for nearly fifteen years. The past eleven years she worked at an IB World School in Jakarta, helping students with their socio-emotional needs, as well as guiding them towards securing a place at their dream university.

Although Regina may not have worked outside of Indonesia, she has had experience living abroad. These past few years she has travelled extensively, mostly in her capacity as an education professional, to attend conferences, workshops and counsellors fly-in programmes. She has helped students with successful applications to top universities in various countries, such as UK, US, Canada, Netherlands, Australia, South Korea, Singapore, Japan, Hong Kong, and of course, Indonesia.

Apart from being a counsellor, Regina has been an IB Diploma Psychology teacher for the past seven years. In the past, she also coached students for Model United Nations, Harvard Model Congress and the World Scholar's Cup. Outside of work, she enjoys singing and coaching choir.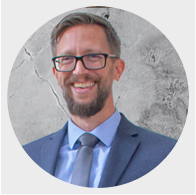 Ryan Jordan
Ryan Jordan has been working in education for twenty years, in England, the United States, Thailand, China, Taiwan, and the Czech Republic. He is extremely excited to be joining the team at the British School Jakarta. He has a bachelor's degree in Art Education, a master's degree in advocacy and political leadership, and is currently completing another master's degree in educational leadership. Ryan loves the outdoors, playing music, and exploring fitness, mindfulness and wellbeing.
© 2023 - British School Jakarta