Parent Teacher Association

Alumni

Events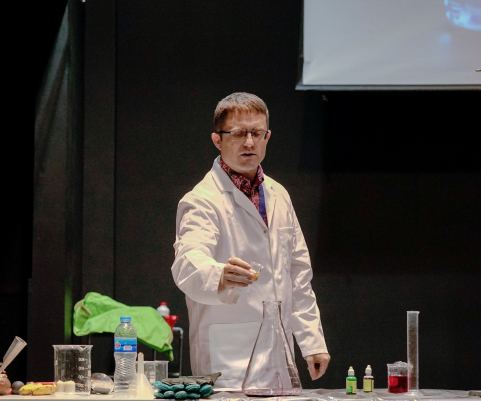 Career

Testimonials

Newsletter

Parent Information

Facilities for Hire

Speak Up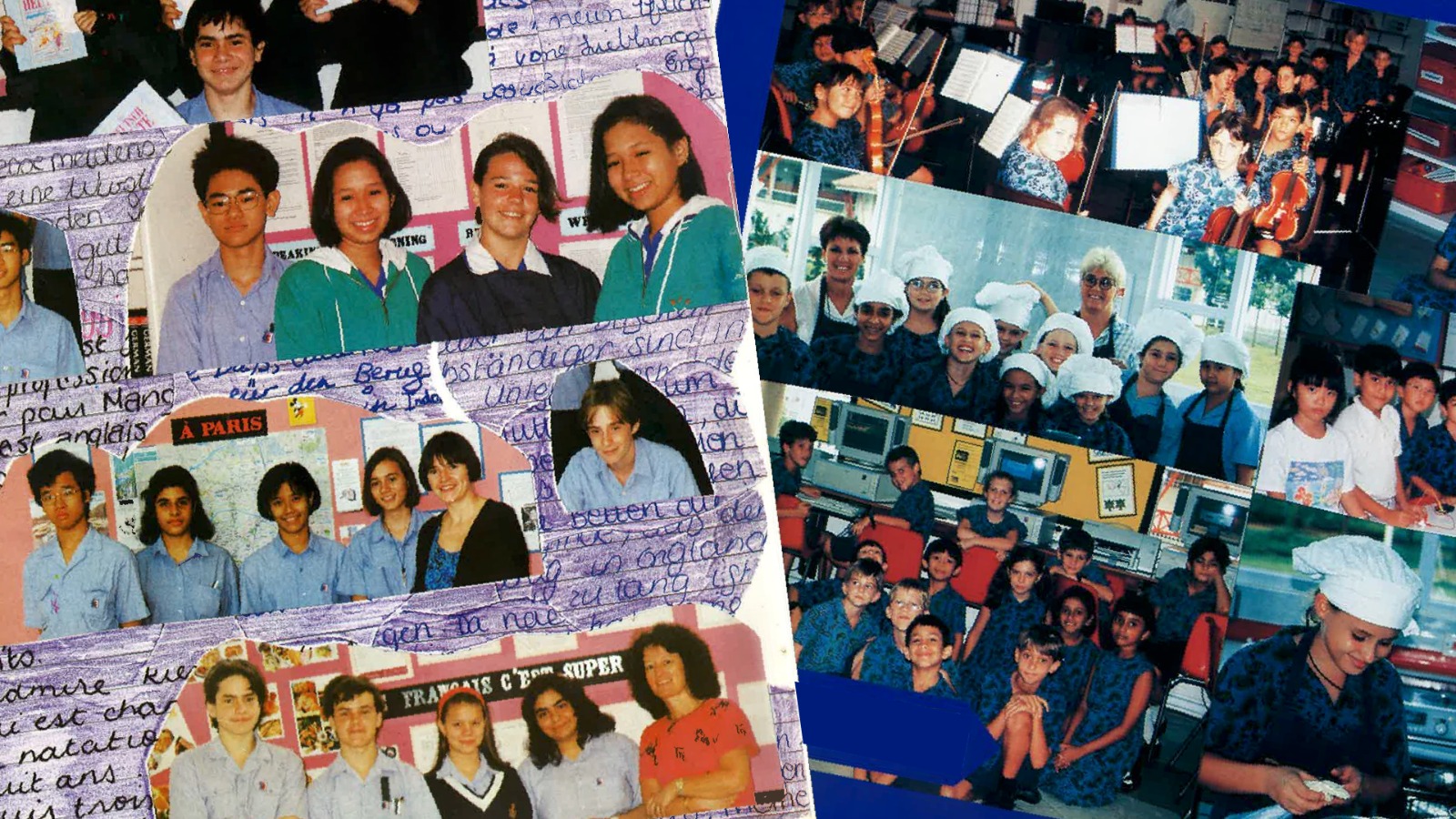 Yearbook
Gymnastics Friendship Meet 2023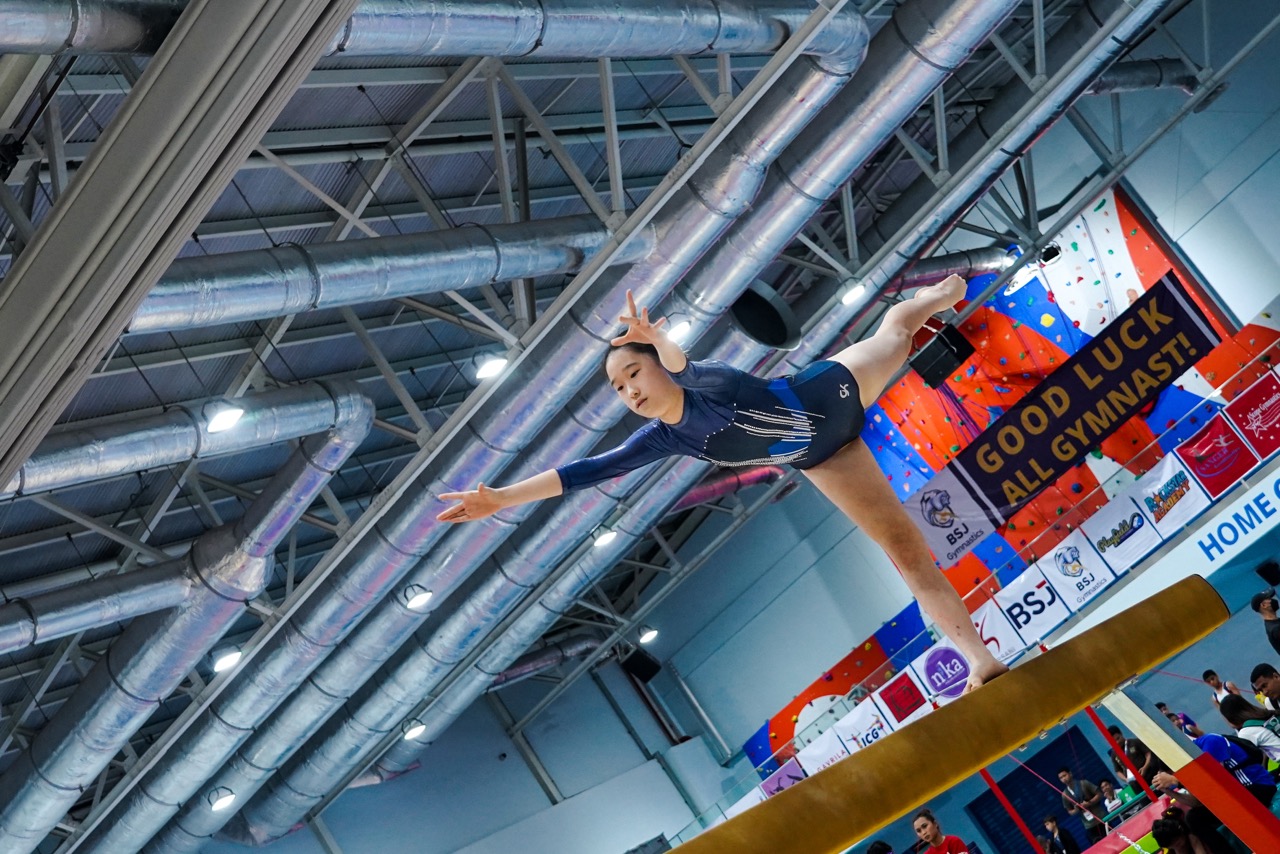 Over the weekend of the 24th and 25th June BSJ held its 6th annual Gymnastics Friendly meet. We welcomed over 20 gymnastics clubs from across Indonesia, including Lombok and Sumatra. We also had two clubs join us from KL.


During Saturday and Sunday over 475 gymnasts performed either in competition or in performances demonstrating their skill level. Our competitive gymnasts delivered some memorable performances which were celebrated amongst fellow team members.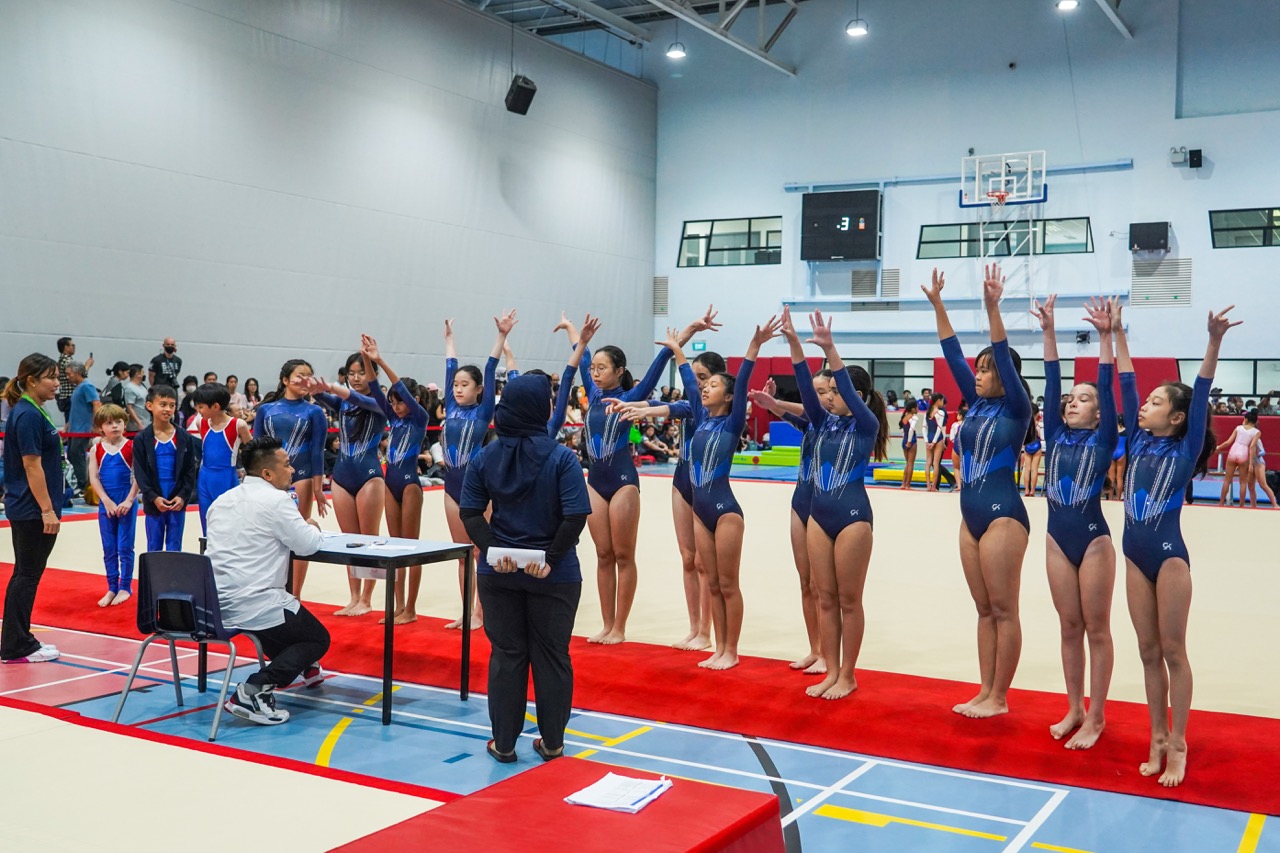 The gymnastics meet was also the last chance for our Year 13 gymnasts to compete for BSJ in a competition. Both Ashley and Max have combined the challenge IBDP study and committing and dedicating time to train for gymnastics competitions over the past two years. They have been members of the gym team for many years before. They encompass the true personality and character attributes BSJ builds amongst the young athletes and BSJ, along with the gymnastics coaches wish Ashley and Max all the best in their future studies and sporting pathways.
© 2023 - British School Jakarta