Parent Teacher Association

Alumni

Events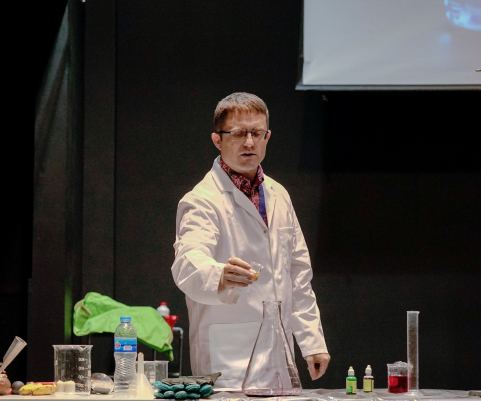 Career

Testimonials

Newsletter

Parent Information

Facilities for Hire

Speak Up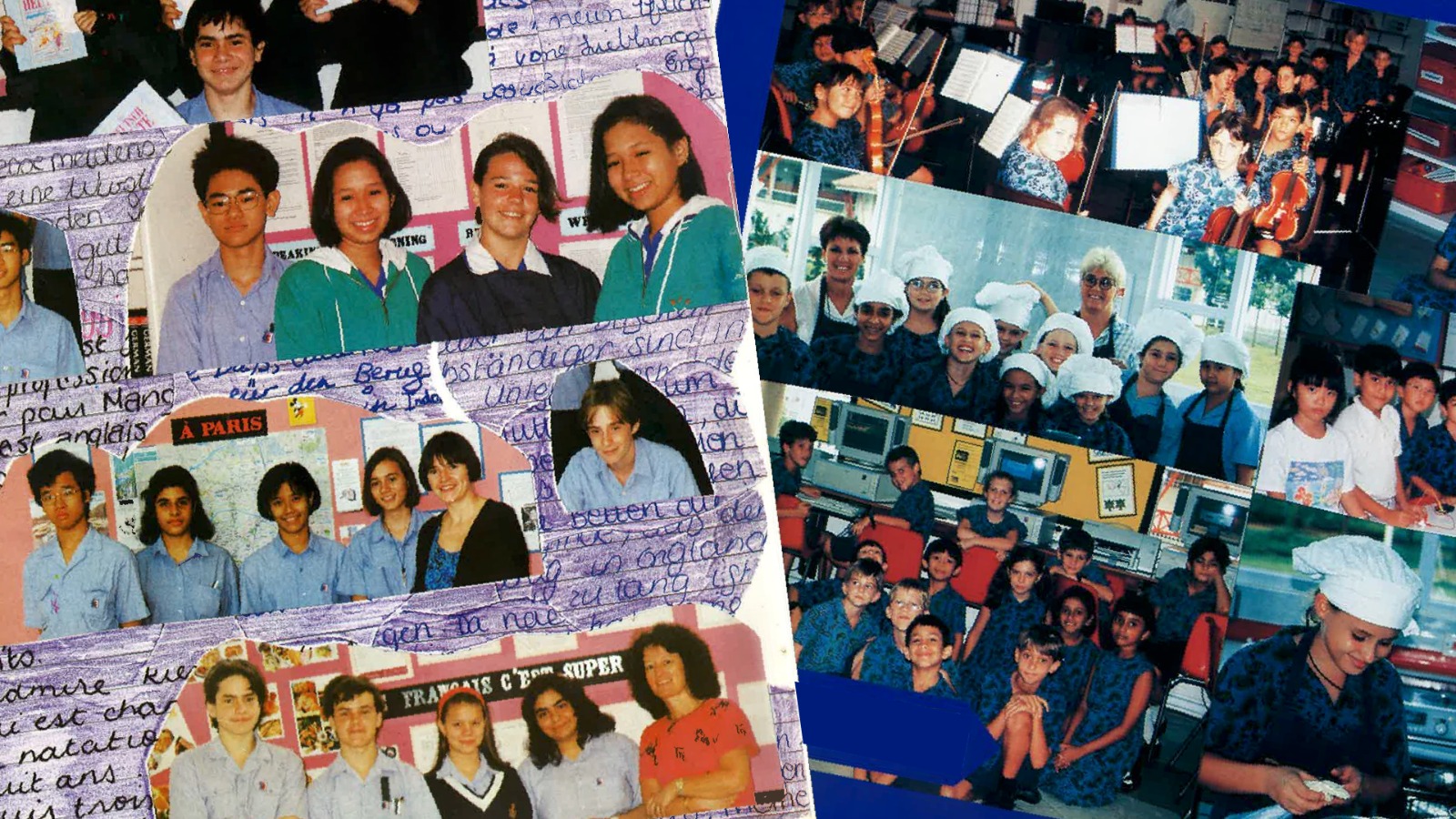 Yearbook
International Day of Pink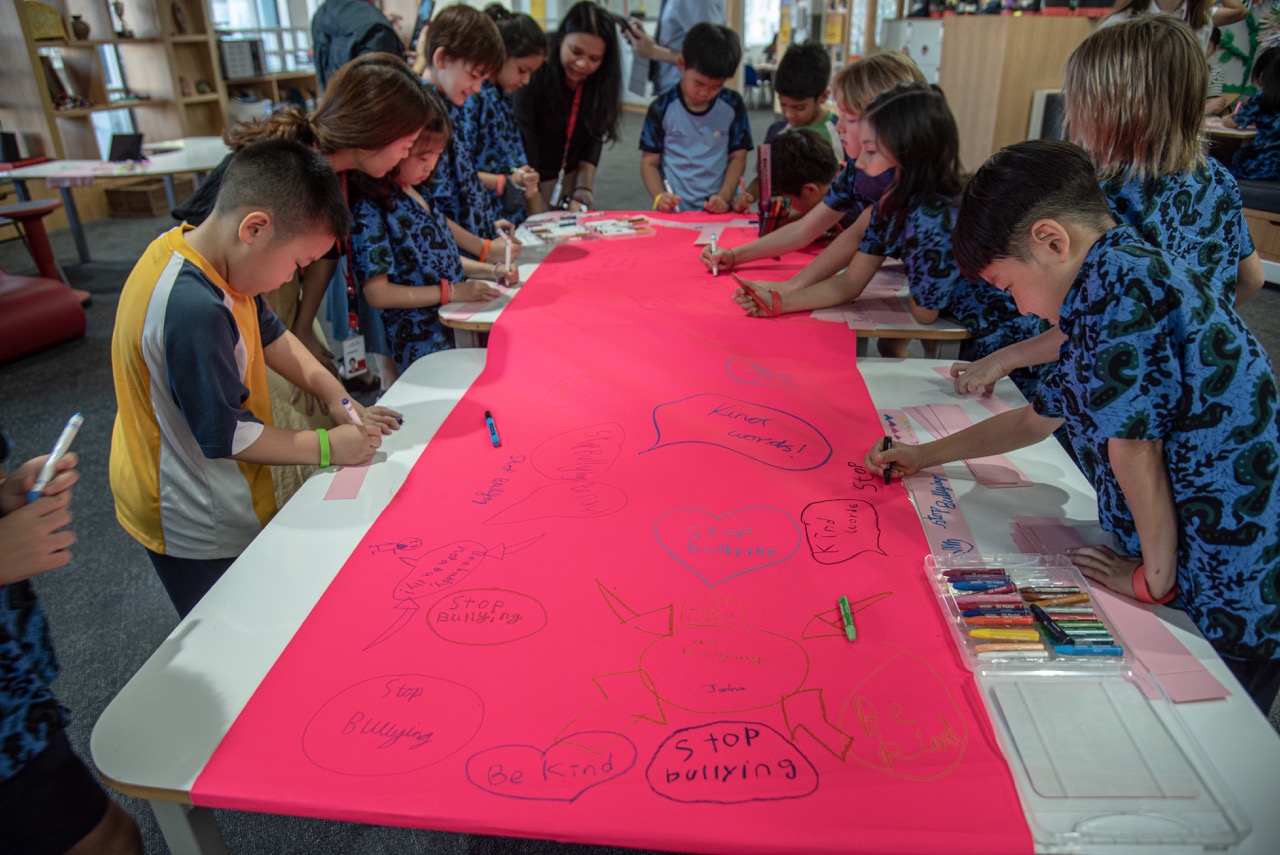 On April 12, the British School Jakarta joined the global movement to raise awareness and take a stand against bullying, discrimination, homophobia, and transphobia by celebrating the International Day of Pink. The day was marked with a series of activities and events aimed at promoting kindness, inclusivity, and empathy within the school community.


One of the highlights of the day was the vibrant T-shirt designs, thanks to the parents of our Primary students who generously shared their time and creativity. The school was adorned with a sea of pink as students and staff proudly wore their T-shirts, symbolizing their commitment to creating a safe and inclusive environment for all. A photo booth captured the joy and unity of the day, with smiles, laughter, and shared moments filling the air.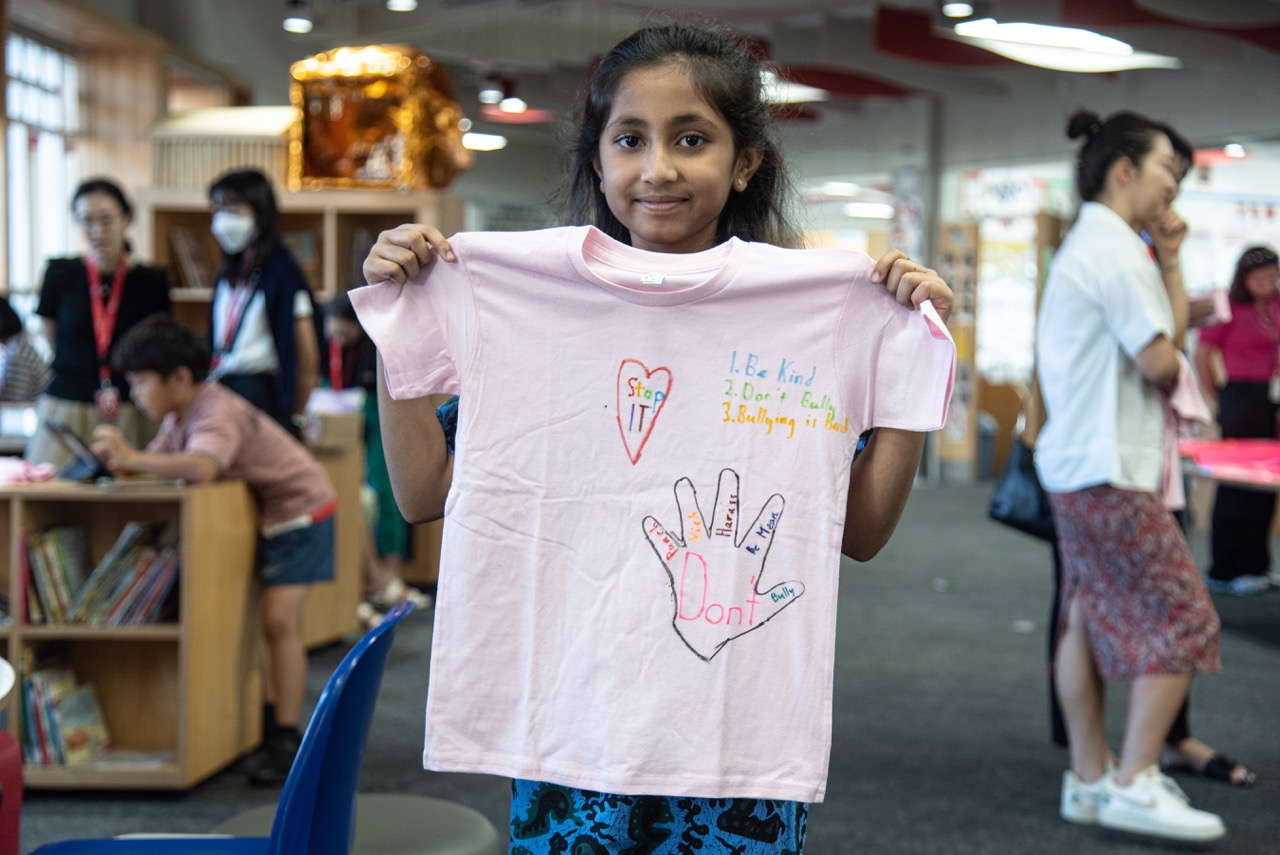 The International Day of Pink sparked meaningful discussions on friendship, acceptance, and standing up against bullying, led by our students. Through open dialogue, students explored ways to foster a supportive and compassionate atmosphere where everyone feels valued and respected.

Our Secondary students from the International Baccalaureate Diploma Programme organized a Pink T-shirt sale with all proceeds raised being donated to Sudah Dong, an anti-bullying organization based in Jakarta. The collective efforts of students, parents, and staff not only demonstrated their dedication to promoting kindness and inclusivity but also contributed to supporting initiatives that combat bullying in our community.

The day served as a powerful reminder that acceptance and understanding can create a better world, filled with compassion and empathy. The spirit of unity and compassion continued beyond the event, driving ongoing efforts to create a safe, inclusive, and supportive environment for every student.
© 2023 - British School Jakarta