Parent Teacher Association

Alumni

Events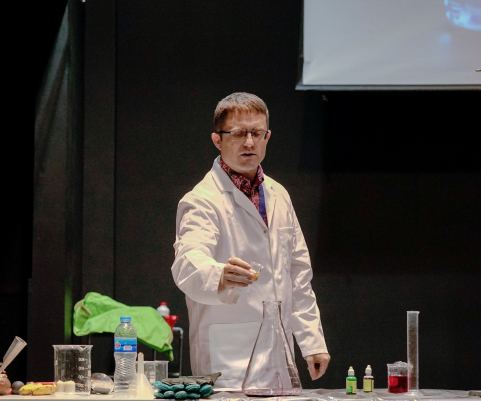 Career

Testimonials

Newsletter

Parent Information

Facilities for Hire

Speak Up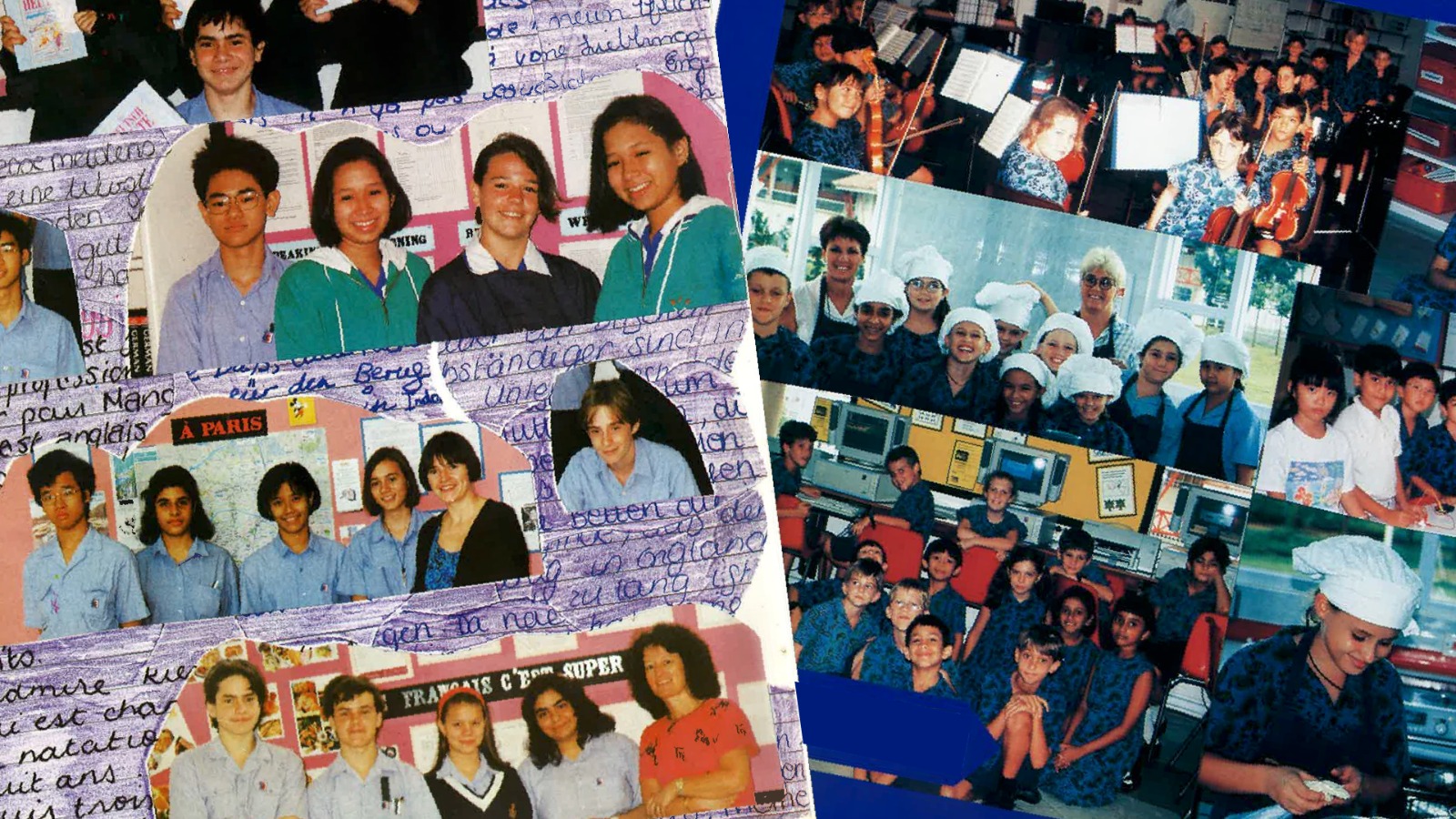 Yearbook
Primary Book Week 27 - 31 March 2023

Primary Book Week, held from 27 to 31 March 2023, was a captivating and enchanting festival that celebrated the wonders of books and storytelling. Throughout the week, British School Jakarta (BSJ) organized a range of engaging events and activities, igniting a deep passion for reading and writing among students.


The highlight of the week was the visit of two esteemed authors, Sarah Roberts and Steve Skidmore. Their presence was inspiring as they shared their love for literature and captivated the students with their storytelling prowess. The authors interacted with the students, sparking their imagination and nurturing their creativity. It was a fantastic opportunity for the students to learn from these literary maestros and delve deeper into the world of storytelling.


Another exciting event during Primary Book Week was the Mystery Readers activity, which invited parents to volunteer as guest readers. Parents took part, as they read aloud cherished stories and engaged the young minds in the enchanting world of books.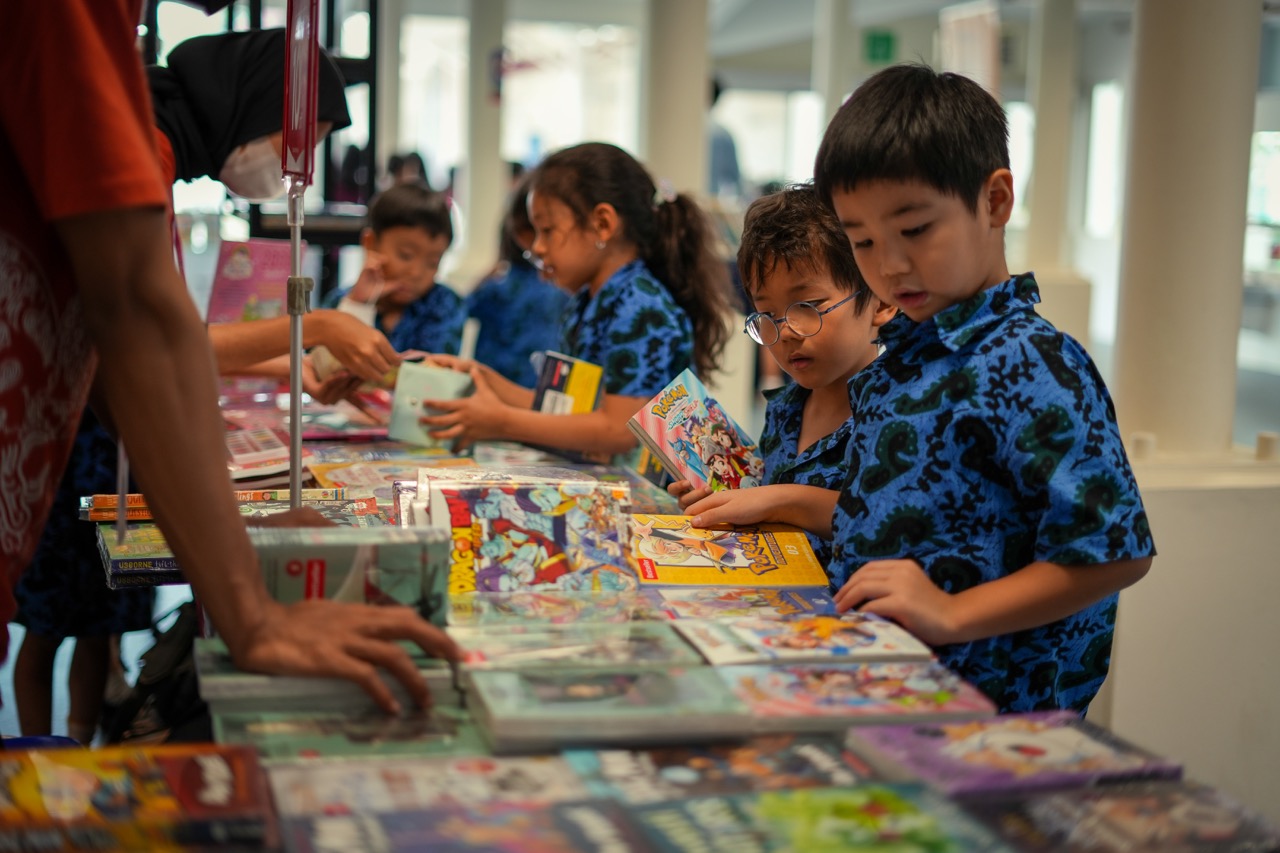 The school transformed into a bustling literary marketplace with a Book Fair held on March 30 and 31. Our campus halls showcased a vast collection of books across genres and age groups. Students explored the treasure trove, discovering new titles and expanding their reading horizons.

On March 31, the highly anticipated Character Dress Up Day & Parade added magic to the week. Students and staff embraced their favourite book characters, filling the campus with energy. The parade exhibited incredible imagination as participants proudly expressed their literary passions. It was a celebration of literature, self-expression, and individuality.

Primary Book Week at BSJ was an extraordinary celebration that immersed students in a captivating world of literature. Through a series of events, their imaginations were unleashed, and a lifelong passion for reading was nurtured. The impact of this event left a lasting impression on all participants, reminding everyone of the magical power of books.
© 2023 - British School Jakarta