Parent Teacher Association

Alumni

Events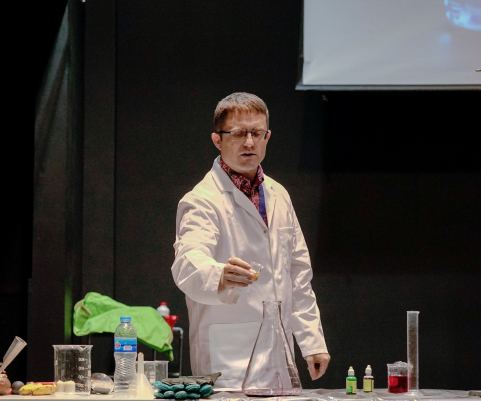 Career

Testimonials

Newsletter

Parent Information

Facilities for Hire

Speak Up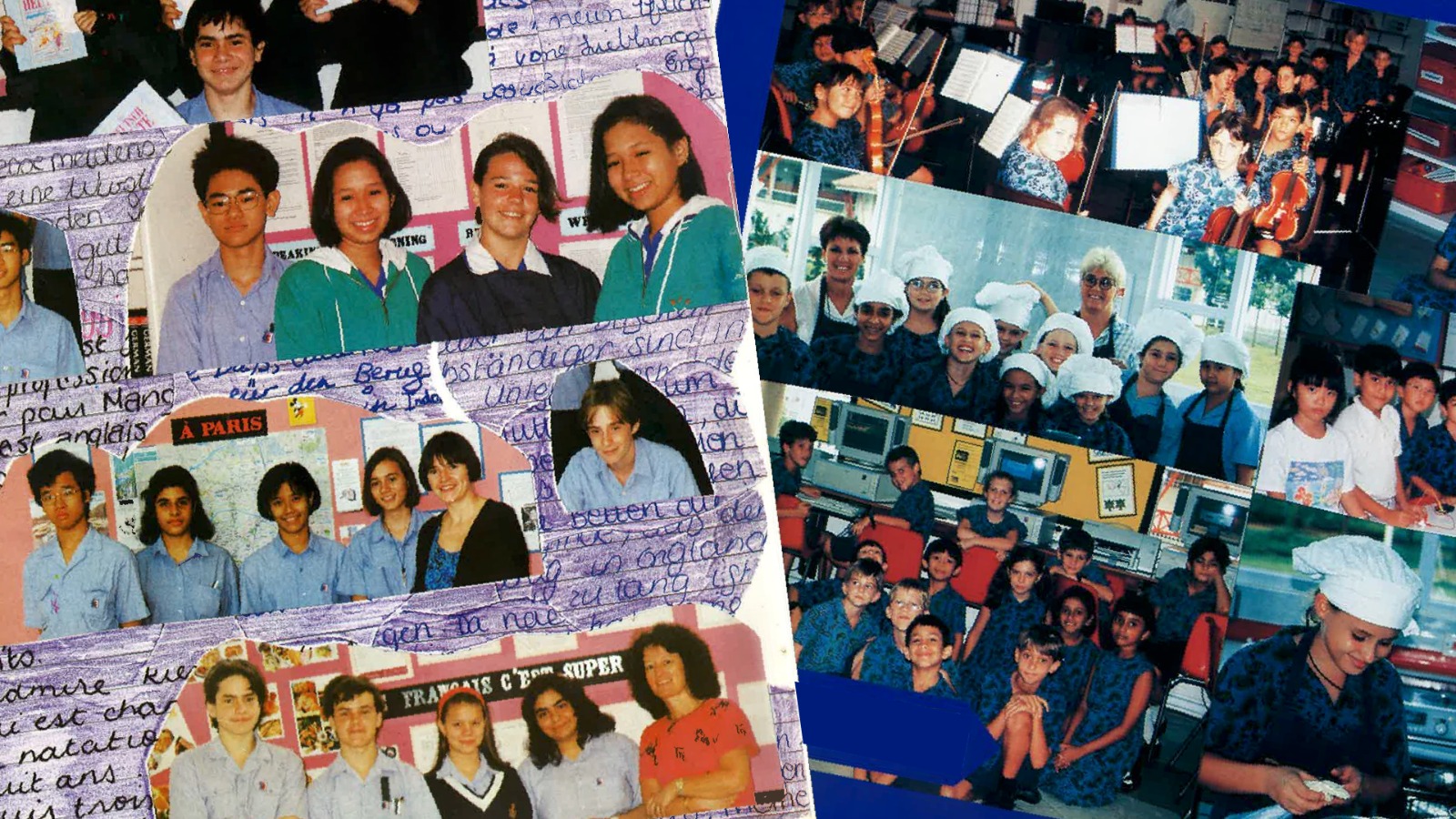 Yearbook
Year 13 Graduation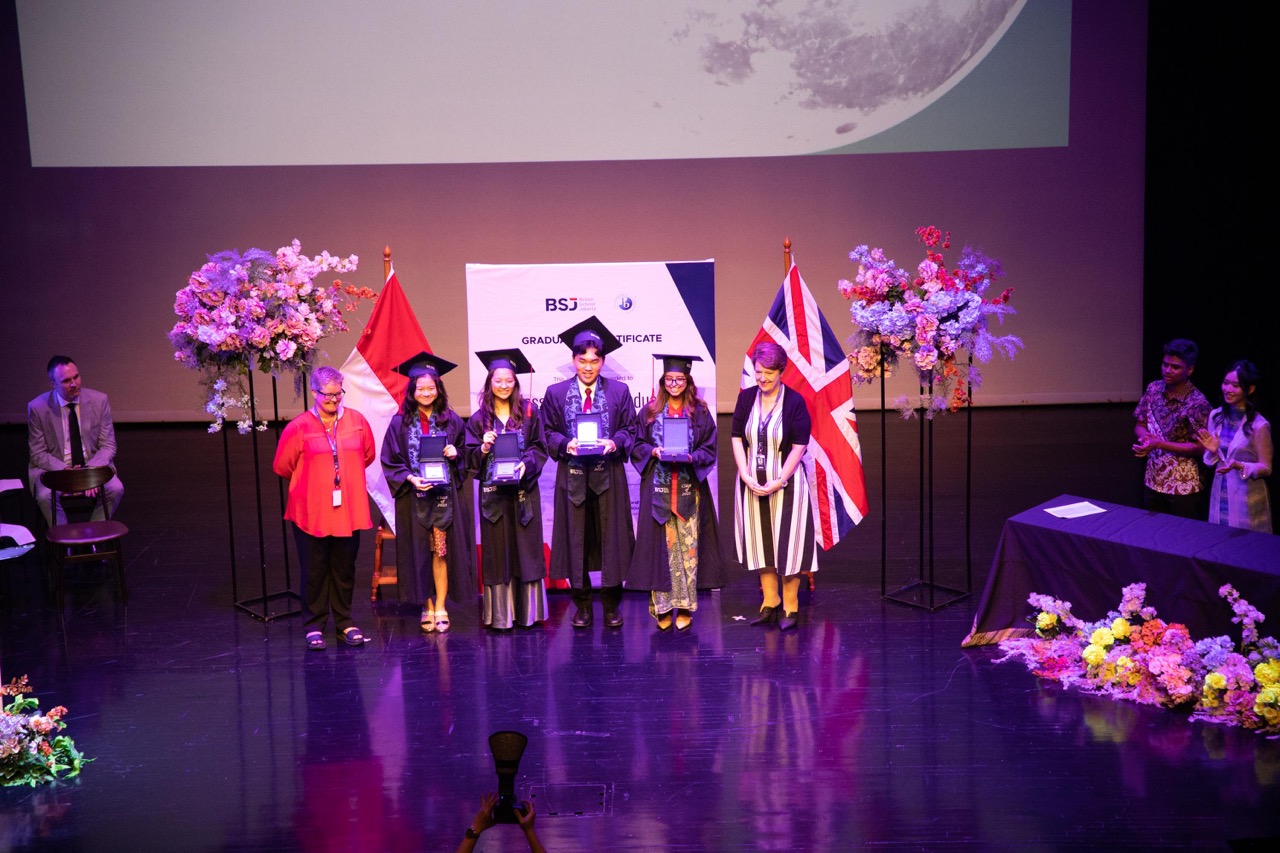 The Year 13 graduation ceremony at BSJ was a momentous occasion filled with joy, pride, and a profound sense of accomplishment. The Class of 2023, accompanied by their parents, gathered at BSJ to bid farewell to their high school years and eagerly embrace the next chapter of their academic journey.

The ceremony was a time for celebration, with one of the highlights being the announcement of university offers received by these exceptional graduates from prestigious institutions in the UK, USA, and around the world. This remarkable achievement served as a testament to their hard work, dedication, and immense talent, showcasing the bright futures that lie ahead for each graduate.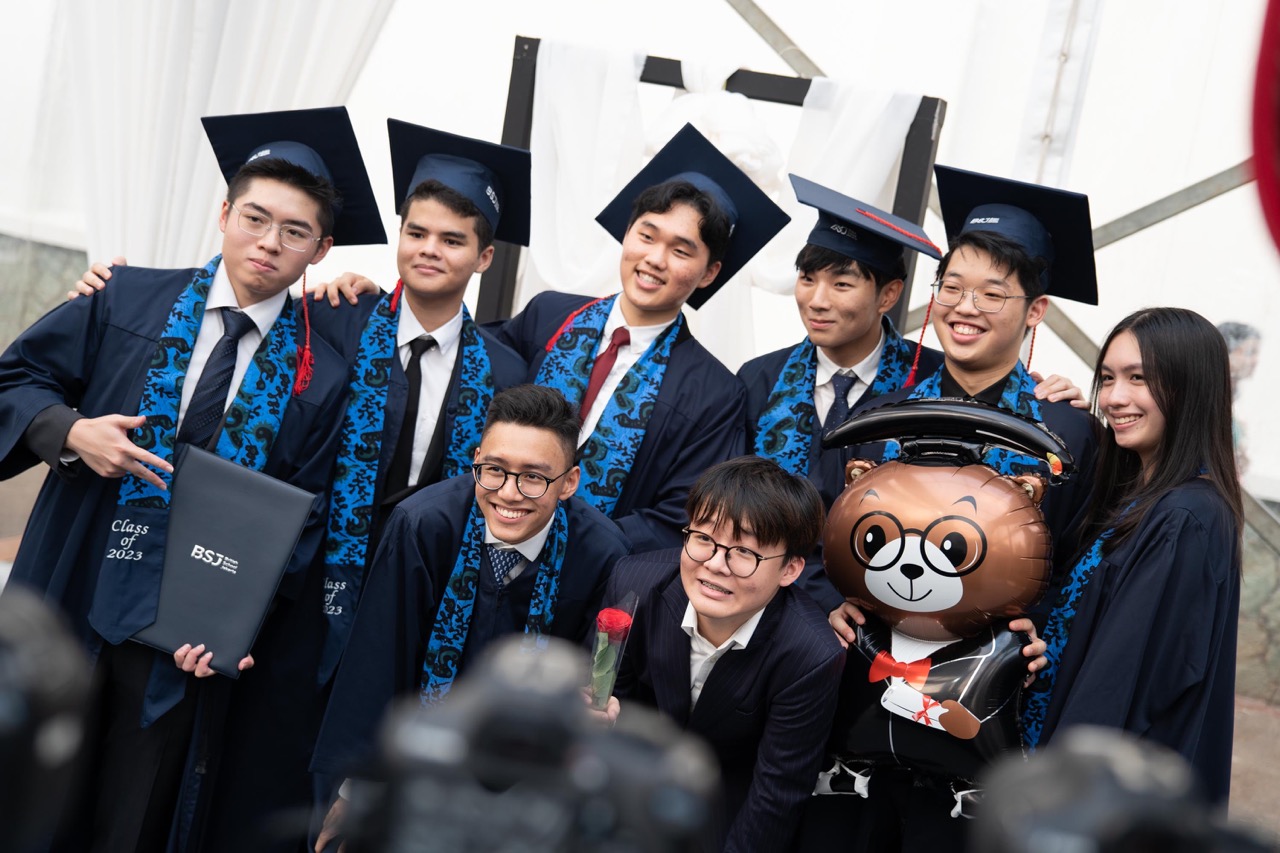 The Class of 2023, we extend our heartfelt congratulations to you all! May your future be filled with endless opportunities for growth, resounding success, and unforgettable experiences.
© 2023 - British School Jakarta