Secondary School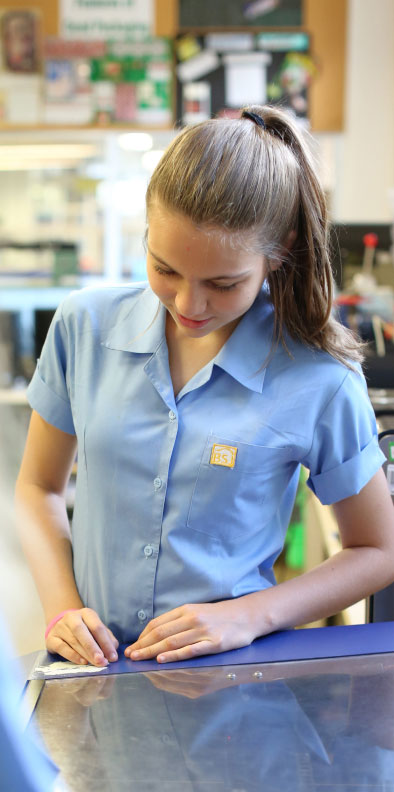 Welcome to BSJ Secondary School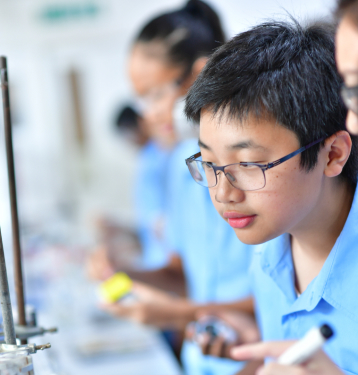 Years 7-11: Middle Years Curriculum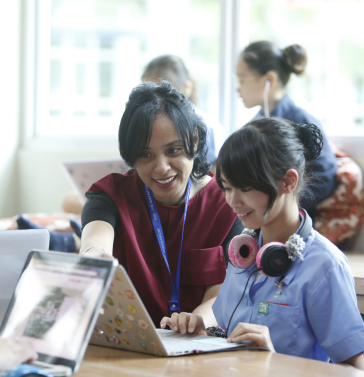 Years 12-13: Senior Years Curriculum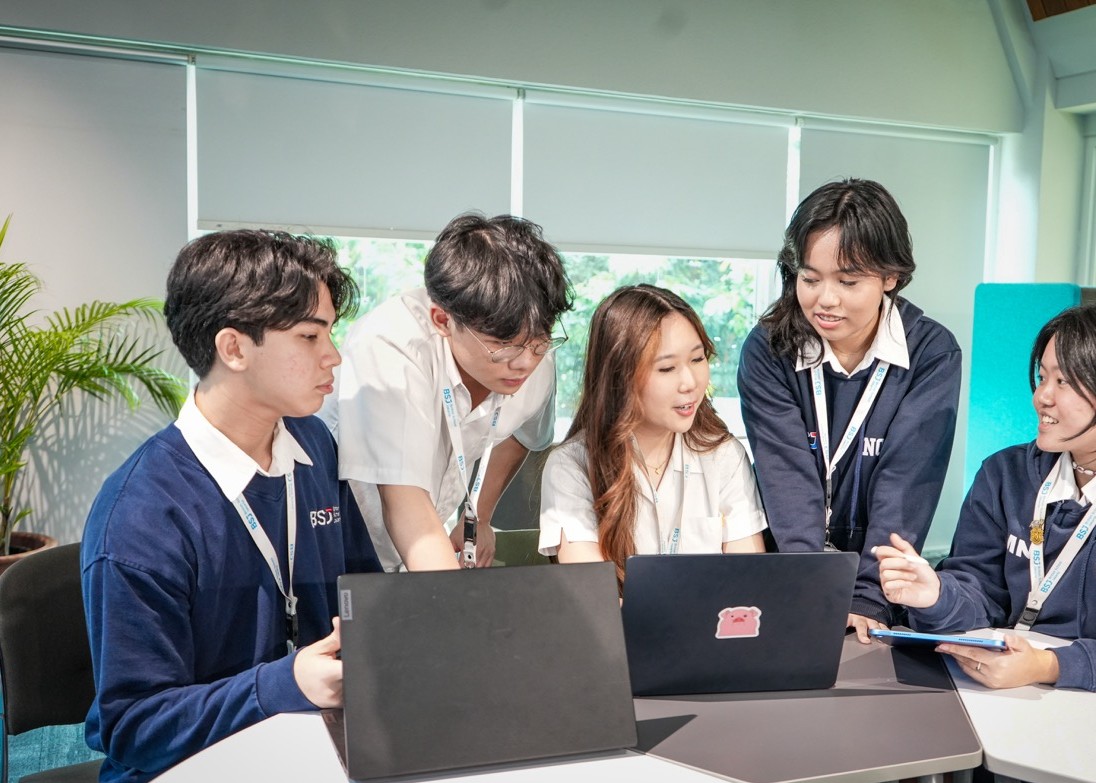 IB DP/CP Results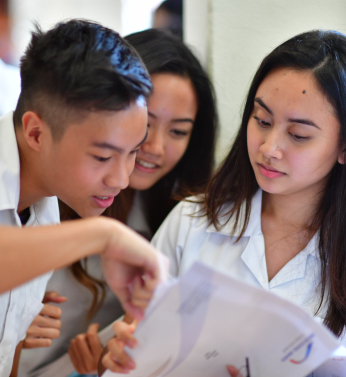 Class of 2023: Exceptional Success in IB Diploma and Careers Programme
British School Jakarta is pleased to announce that its Year 13 Graduating class of 2023 have achieved excellent final results.
Our average point score for students in the IB Diploma Programme was 35 which is well above the global average of 30. Below are some other key statistics from this year's results for the IB Diploma:
21% of students achieved 40 points or more.
Nineteen students achieved a bilingual Diploma.
Two students achieved a perfect score of 45
In the IB Careers Programme students again achieved a 100% pass rate.
BSJ Head of Secondary added, "We are delighted to announce once again a fantastic set of IB Diploma results for our graduating class of 2023. These amazing achievements are in the context of two and a half years of global educational disruption. With an average point score of 35 our students have scored well above the global average of 30 through hard work and determination. A large majority of our students have secured the grades to access their first or second choice of university. They will be moving on to a wide array of prestigious universities and competitive courses in the UK, the USA and other parts of the world. As our graduates prepare to start the next stage of their educational journeys, we wish them all the very best."
© 2023 - British School Jakarta