Parent Teacher Association

Alumni

Events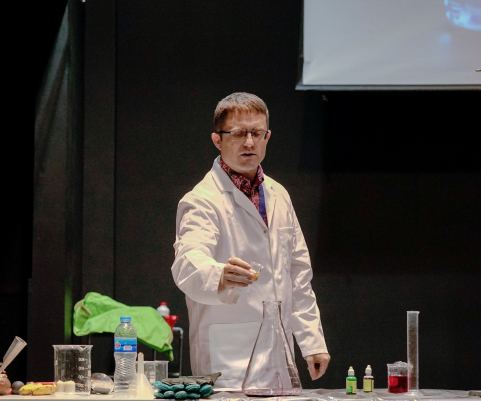 Career

Testimonials

Newsletter

Parent Information

Facilities for Hire

Speak Up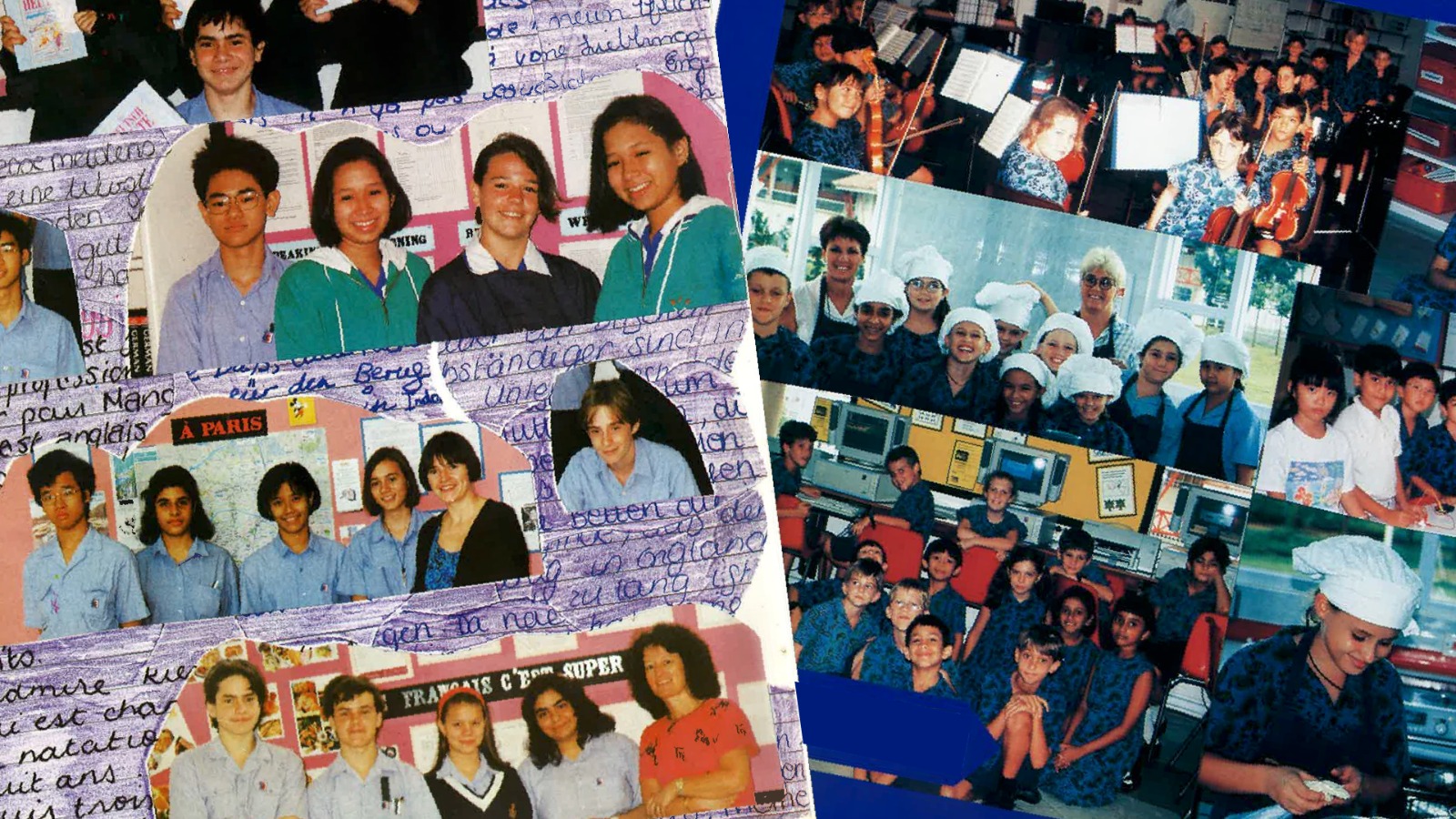 Yearbook
E-Newsletter
Greetings from British School Jakarta! Here are the snapshots of what's happening in BSJ
Global Citizenship Week at BSJ
We had a great time learning about different cultures and discovering what makes BSJ community so special. It was amazing to see parents who came out to support us, thank you for making it a truly memorable week. Here are some snaps from the week.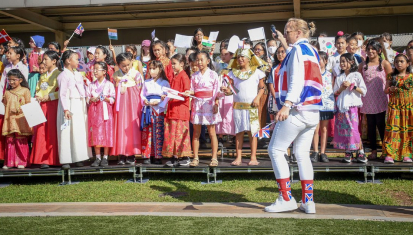 March, 2023
Global Citizenship Parade
Celebrating the beauty of our differences. Our Global Citizenship kick-off was a fun filled morning full of colour, culture, and unity, presented by the Primary students, from Kindergarten Kukangs until Year 6, wearing their national costumes.
Relive the joy with us!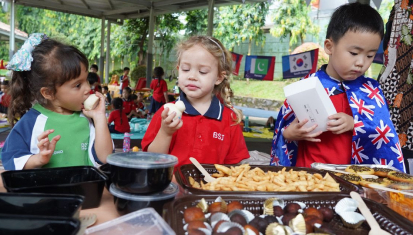 March, 2023
Global Street Party
Savor the flavor of the world! Our Global Street Party was packed with delicious food from around the world, including British scones with jam and cream, samosas, jiaozi, to a range of Indonesian snacks. A heartfelt thanks to all the parents for their love and support with the food.
See the excitement here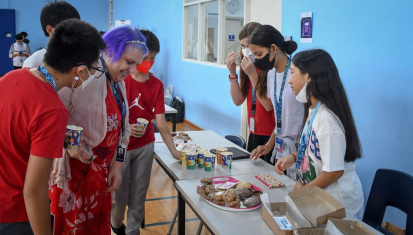 March, 2023
Service Learning Day
Celebrate and make a difference. Our Secondary students participated in a number of activities and competitions, and generated funds for their service projects through a break and lunchtime sale. We welcomed children from Sekolah Maleo to join our dance and music performances. We were also pleased to meet Mr. Gregor Henneka, Head of Fundraising at UNICEF Indonesia, who spoke about his organization's efforts to promote children's rights.
Find out more here
© 2023 - British School Jakarta