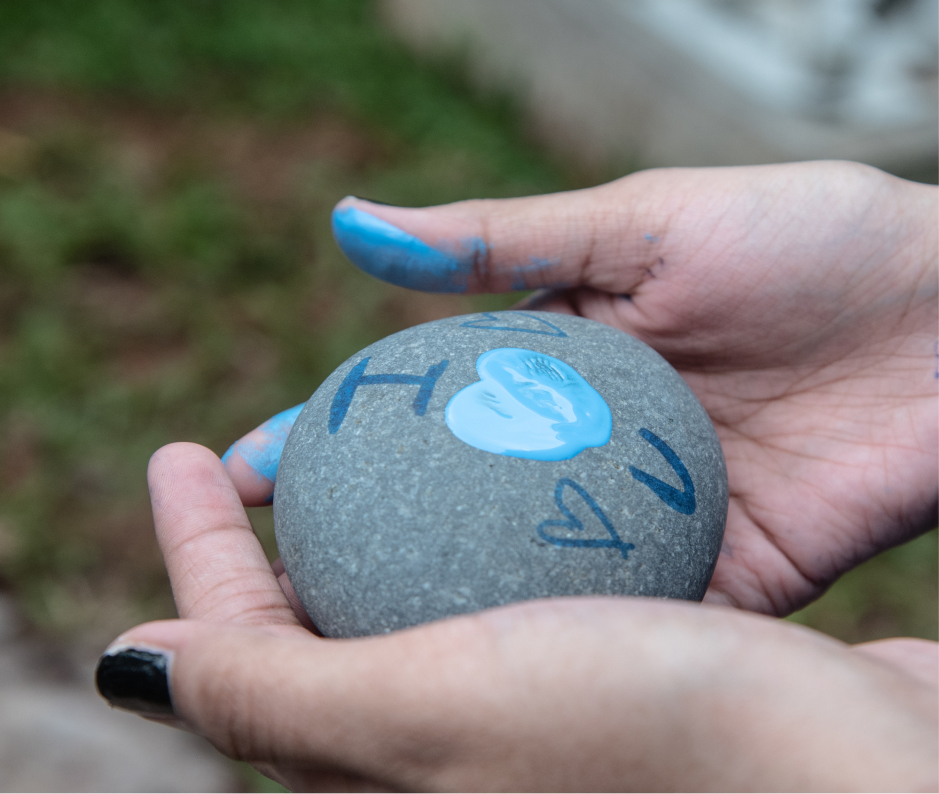 Wellbeing in BSJ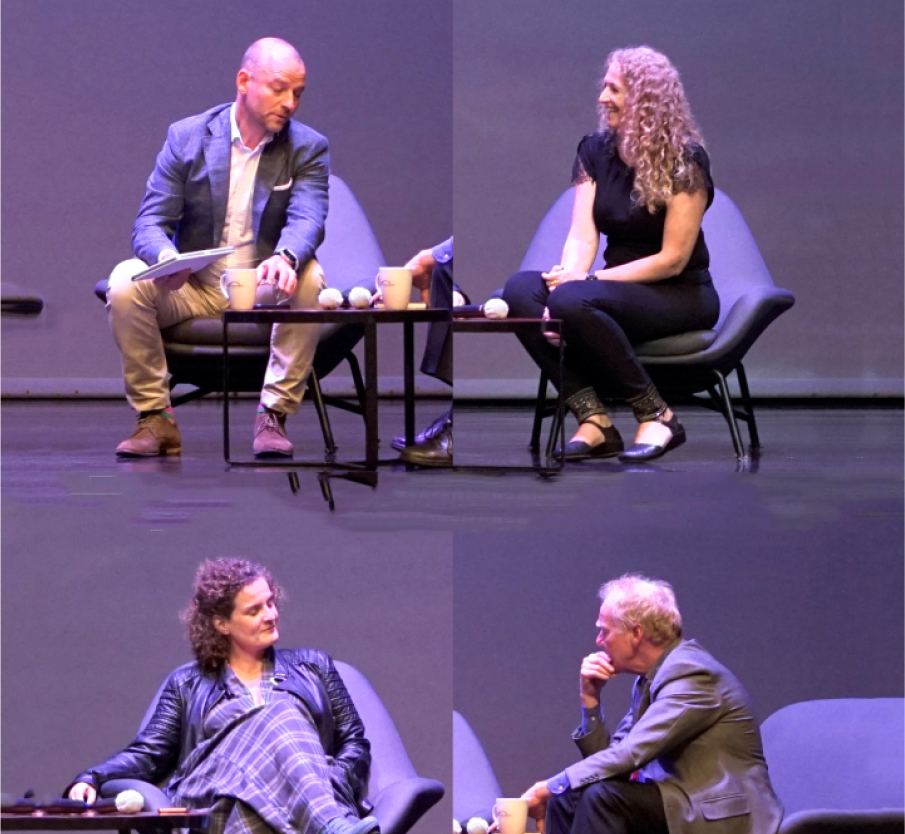 World Class Partners & Experts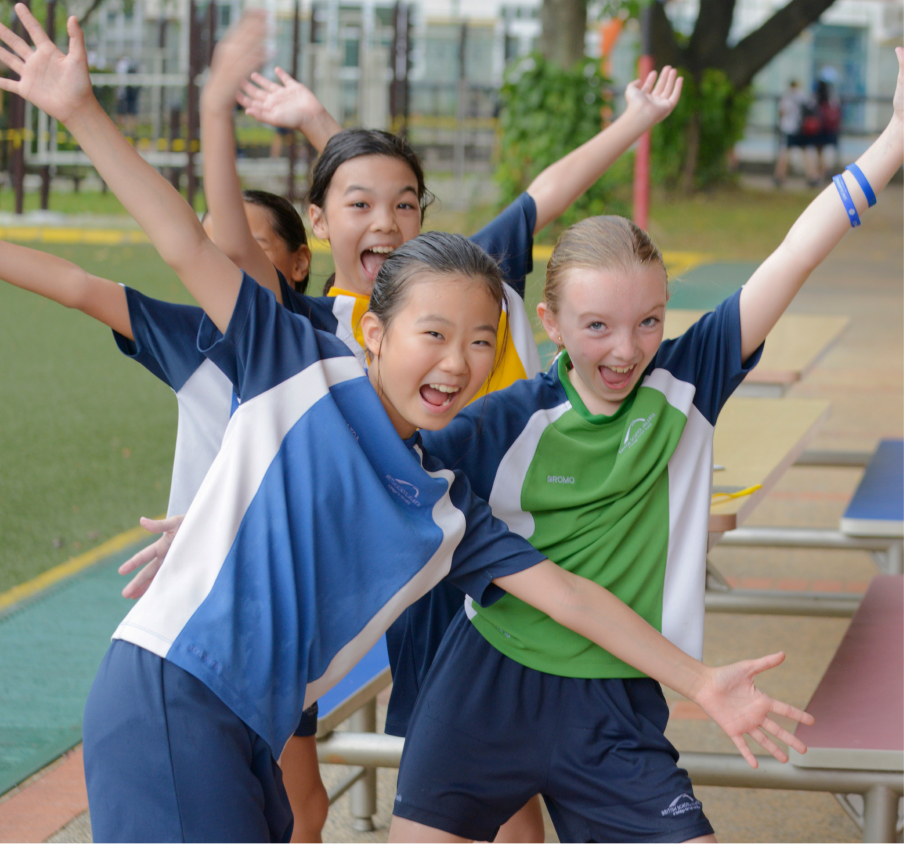 Student Support Services
Student Support Services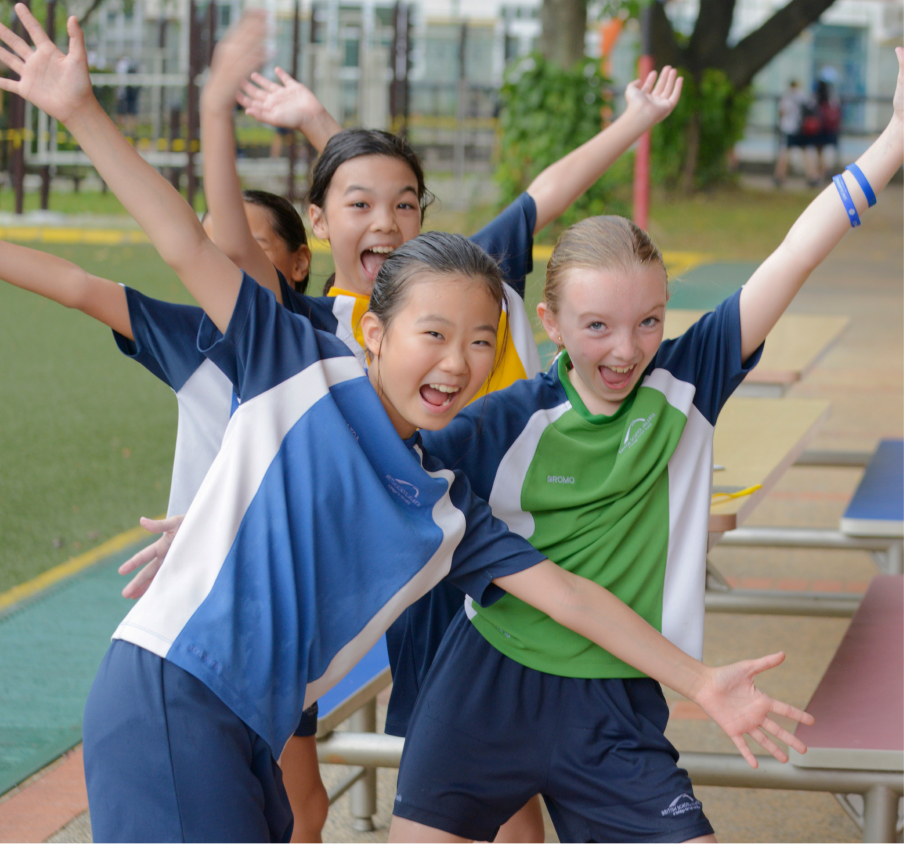 At British School Jakarta (BSJ), Student Support Services is a collaborative team that includes Individual Needs (IN), English as an Additional Language (EAL), and Counselling Services. We are committed to providing a well-rounded learning experience that meets the physical, intellectual, emotional, and social needs of our students. Our goal is to deliver targeted support services to students who require specialised expertise, assessment, and intervention to overcome learning barriers.
We celebrate the diversity of our students and strive to help them achieve their aspirations and goals through group, one-to-one, and classroom interventions. Our team works closely with teachers and support staff to provide a differentiated curriculum and ensure a personalised learning experience for students who need additional support. We are dedicated to promoting successful education and well-being for all students.
For more detailed information, click here.
© 2023 - British School Jakarta