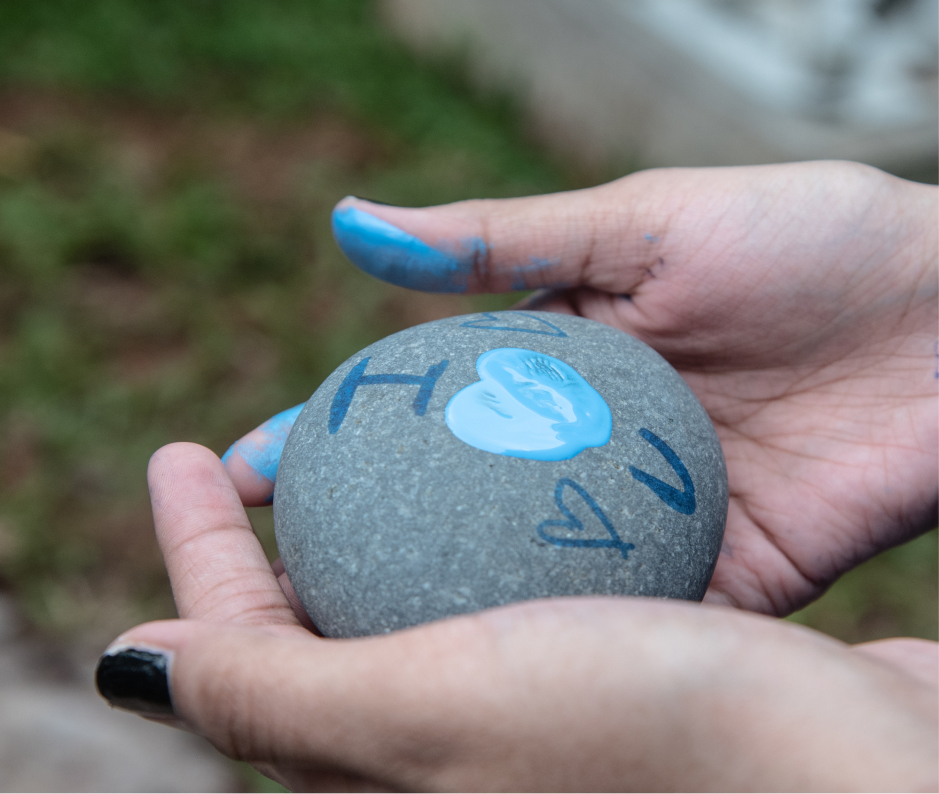 Wellbeing in BSJ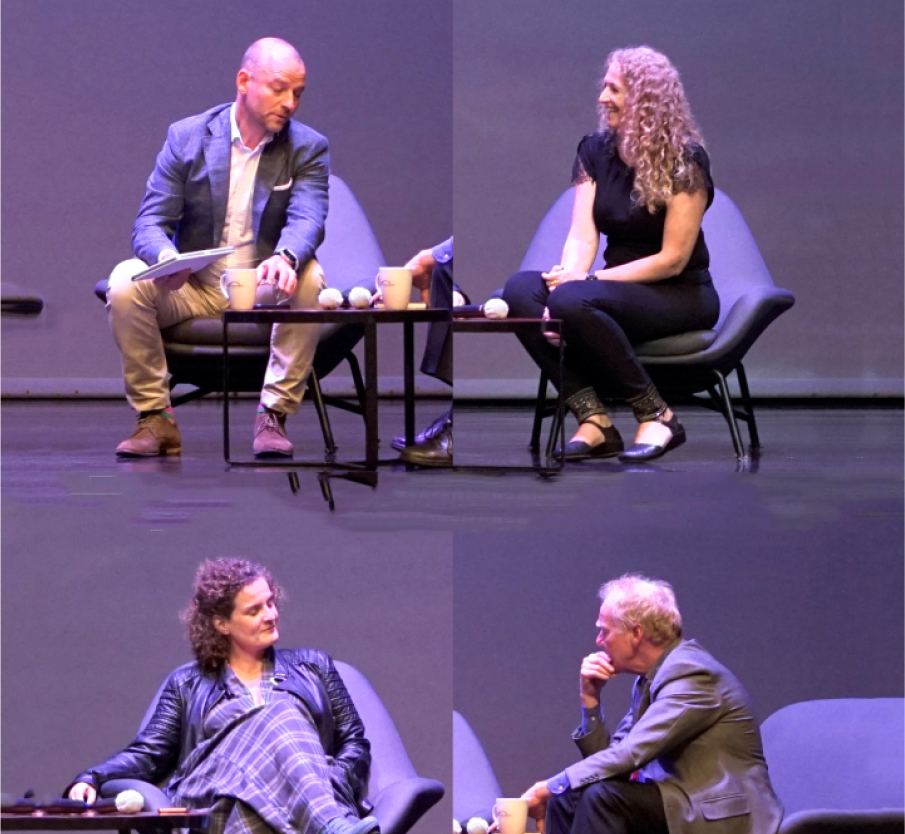 World Class Partners & Experts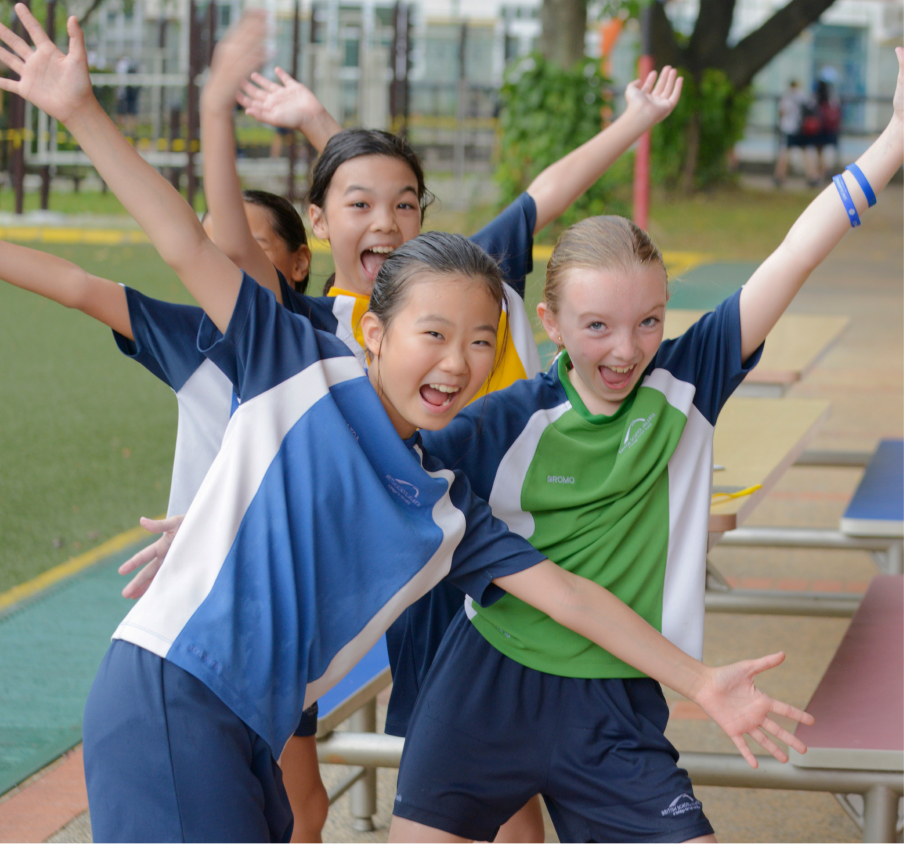 Student Support Services
World Class Partners & Experts
At British School Jakarta (BSJ), we are committed to providing a world-class Wellbeing Programme that supports the holistic development of our school community. To achieve this, we collaborate with renowned institutions and experts from around the globe, ensuring that our programme aligns with the latest research and best practices in the field of wellbeing.

MIT's/Society of Organizational Learning
Since 2018, BSJ has forged valuable partnerships with two distinguished experts, Dr. Peter Senge and Prof. Mette Miriam Boell, affiliated with the renowned Center for Systems Awareness and prestigious Massachusetts Institute of Technology (MIT). These collaborations have greatly enriched the educational experience for both students and staff.
The core belief of the Center for Systems Awareness is that modern education must equip individuals to recognize, navigate, and shape a profoundly interconnected world. This interconnectedness encompasses various dimensions, including the self as a "mind-body-heart system," relationships with others, and the larger social, economic, and natural systems surrounding us.
Dr. Peter M. Senge serves as the founding chair of SoL (Society of Organizational Learning), a global network dedicated to the interdependent development of people and institutions. Additionally, he holds the position of Senior Lecturer at MIT's Sloan School of Management. Dr. Senge is also a co-founder of the Academy for Systemic Change, which aims to accelerate the growth of systemic change practices on a global scale.
Prof. Mette Miriam Boell brings her specialized knowledge as a trained biologist, particularly in the evolution of complex social systems, mammalian play behavior, and philosophy of nature. In 2018, Prof. Boell joined MIT as a Visiting Research Scientist, where she collaborates closely with The Abdul Latif Jameel World Education Lab (J-WEL). J-WEL's mission is to spark a global renaissance in education, catering to learners of all backgrounds. Leveraging the vast resources available at MIT, J-WEL convenes a global community of collaborators dedicated to sustainable and high-impact educational transformation through research, policy development, innovative pedagogy, and practical implementation.
Through their collaboration with Dr. Peter Senge and Prof. Mette Boell, BSJ students and staff gain access to invaluable expertise and insights, enabling them to deepen their understanding of systems thinking and develop practical approaches to tackle complex challenges in education and beyond. These partnerships further reinforce BSJ's commitment to providing a well-rounded education that prepares students to thrive in an interconnected and rapidly evolving world.

Langley Group
Over the past two years, BSJ students have collaborated with Sue Langley, CEO of the Langley Group, to integrate the science of Positive Psychology and Wellbeing into the classroom. Sue Langley, a renowned keynote speaker, global consultant, and positive leadership expert, specializes in translating neuroscience, emotional intelligence, and positive psychology into practical tools for individuals and teams. Her research focuses on the intersection of emotional intelligence, positive emotions, and brain science, inspiring individuals to maximize their potential and enhance collaboration within their peer groups and teams. Through this partnership, BSJ is harnessing the power of positive psychology to foster wellbeing and academic success among its students.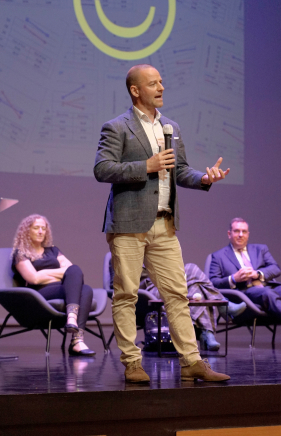 The Wellbeing Distillery
David Bott, in collaboration with Sue Langley, has worked closely with BSJ for the past two years to incorporate the principles of Positive Psychology and Wellbeing into the school's curriculum. As the Associate Director of the Institute of Positive Education, David is a prominent figure in the field of Positive Education and applied wellbeing science. Leading a highly experienced team dedicated to research, development, and training, he brings invaluable expertise to guide schools in implementing wellbeing strategies. With his extensive background as a sought-after speaker, education consultant, and published author, David's influence extends to government organizations and top-tier schools worldwide. His contributions, including serving on the Dubai Future Council for Education, have helped shape the vision and strategies for wellbeing in education. Through this collaboration, BSJ benefits from David's profound insights and guidance, elevating the school's commitment to Positive Psychology and fostering the wellbeing of its students.
© 2023 - British School Jakarta